Heart Attack: Kinsey Sue's Best Photos
Kinsey Wolanski, also known as Kinsey Sue is the girl that invaded the pitch at the UEFA Champions League final match between Liverpool and Tottenham Hotspur.
She is the girlfriend of the famous YouTube prankster Vitaly Zdorovetskiy who has over 10 million followers!
Let's take a look at some of her best photos!
6 best photos of Kinsey Sue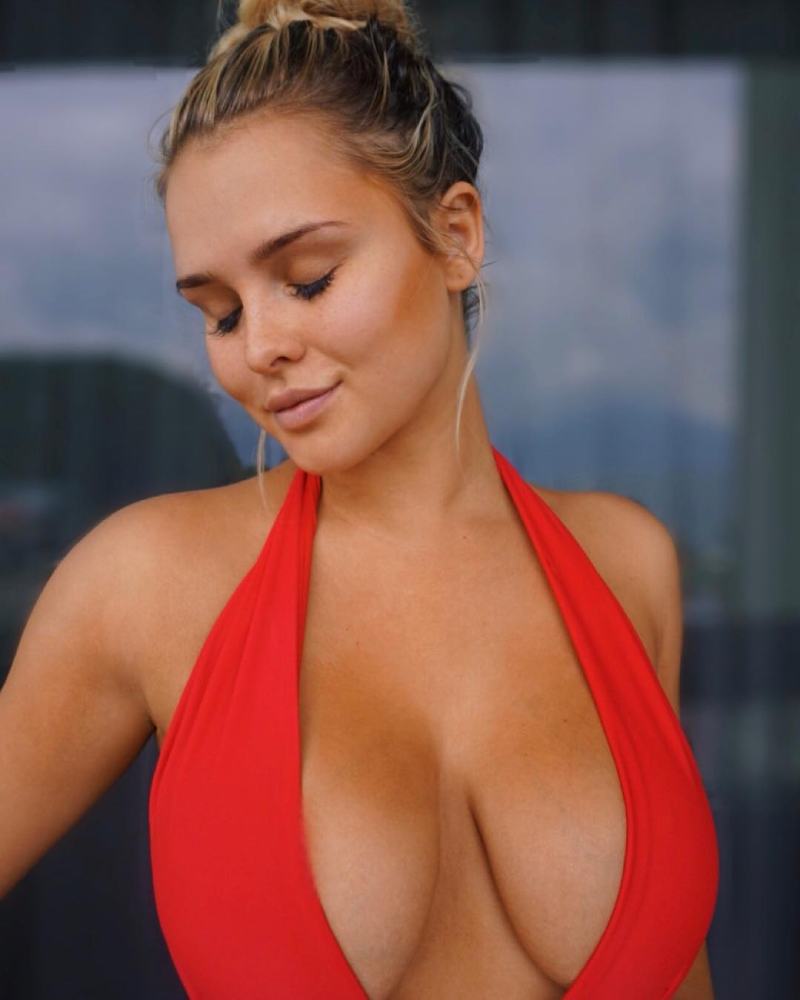 Many football fans who were disappointed by the football match claim that she showed us more than Liverpool's and Tottenham's players together.
Do you agree with them?

Loading ...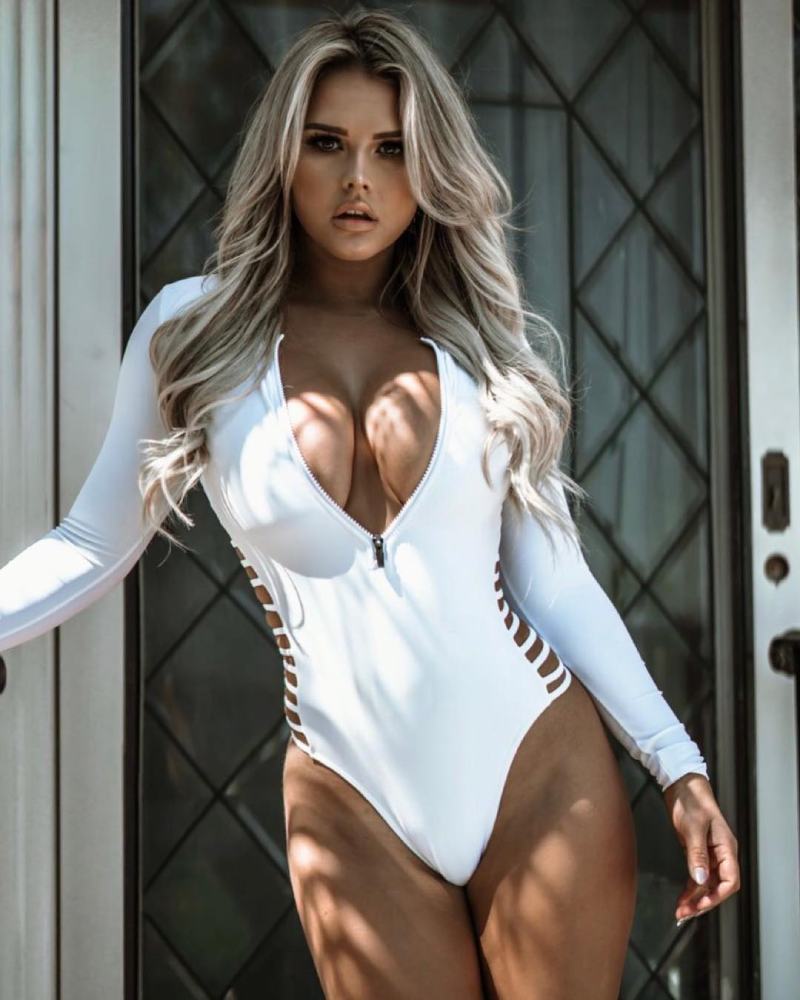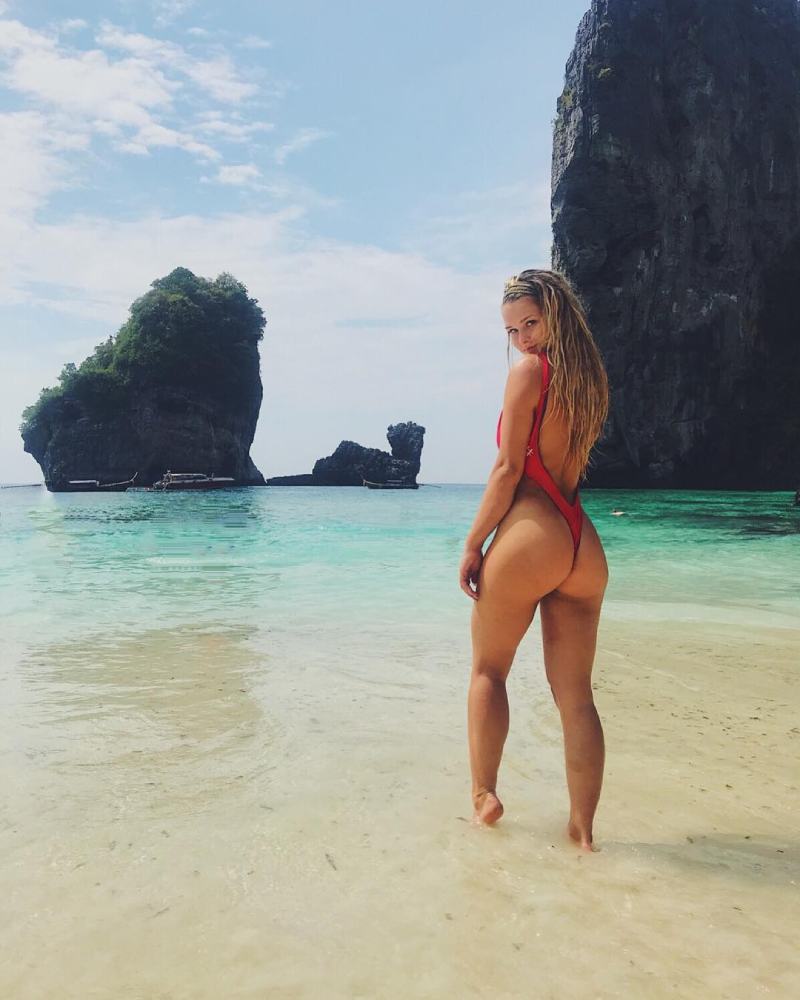 Here is one Kinsey Wolanski's photo in a bikini!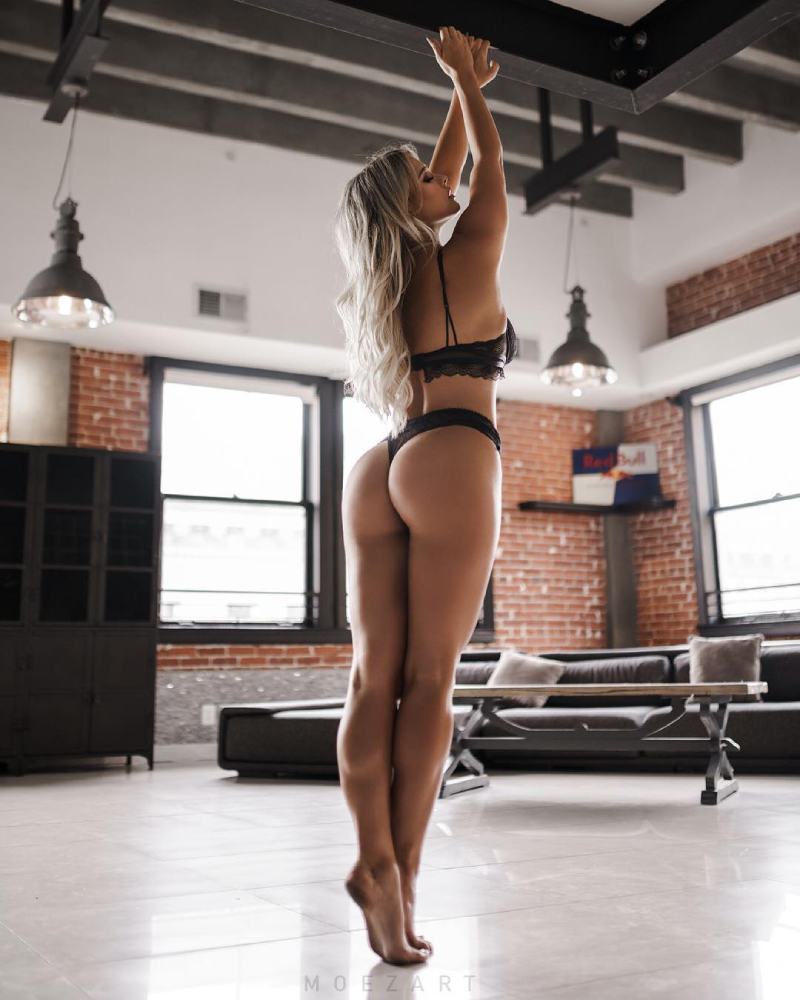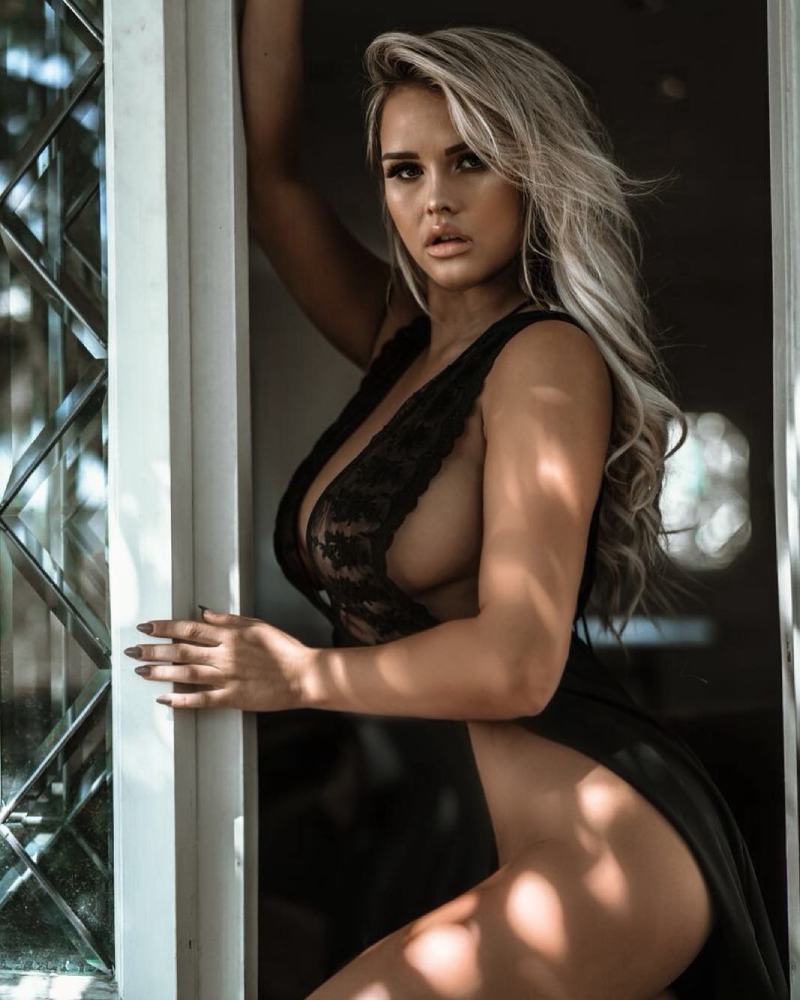 Kinsey Sue Wolanski with her boyfriend Vitaly Zdorovetskiy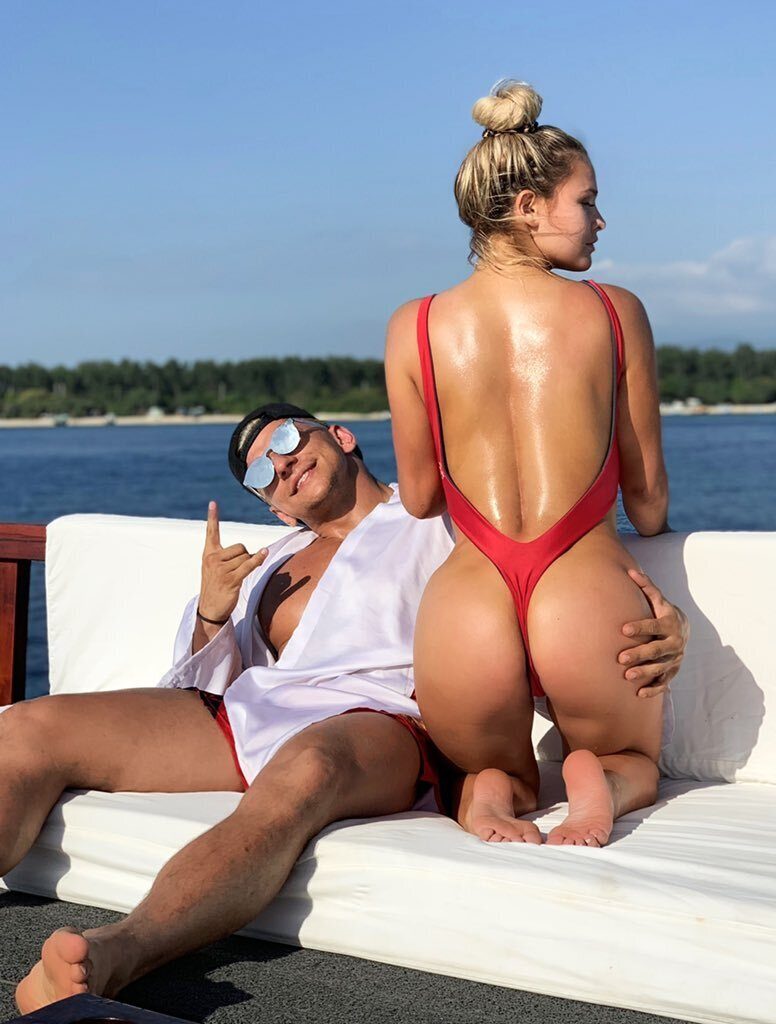 Vitaly is now selling signed posters of Kinsey Sue at the football pitch during the Champions League final
You can get limited edition poster signed by Kinsey Wolanski at Vitaly's online shop.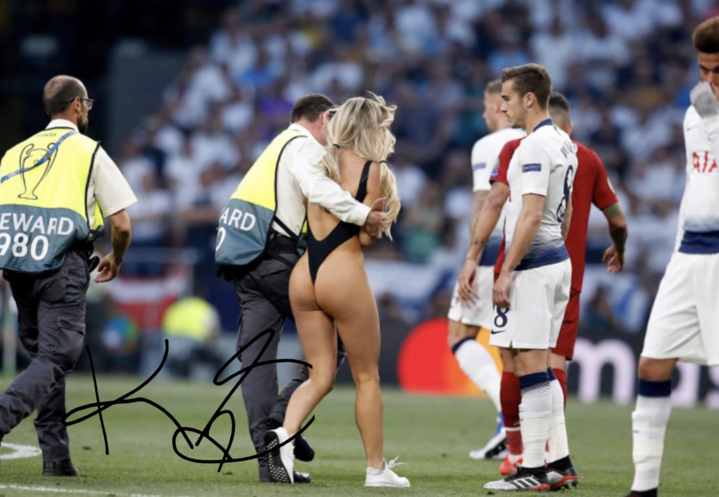 We hope you enjoyed these photos!
You can find even more at her Instagram account which got over 2 million followers during the first 24 hours after she invaded the pitch!
Update: @kinsey_sue got banned from Instagram
@kinsey_sue's Instagram account had over 2.6 million followers at the moment when she got banned from the platform today, on June 2, 2019.
The reason for the Instagram ban is not clear, but Kinsey told on her Twitter account that her Instagram account was hacked.
Second update: @kinsey_sue Instagram account is active again and has over 3 million followers!
We have some good news for all those who wondered what happened to Kinsey Sue's Instagram account!
After it was inactive for a few days due to the ban, Kinsey Wolanski's Instagram account @kinsey_sue is active again!
The hype is still high and the number of her followers is still rising quickly!
Currently se has over 3,050,000 followers!
Here are two new HD photos of Kinsey Sue. Enjoy!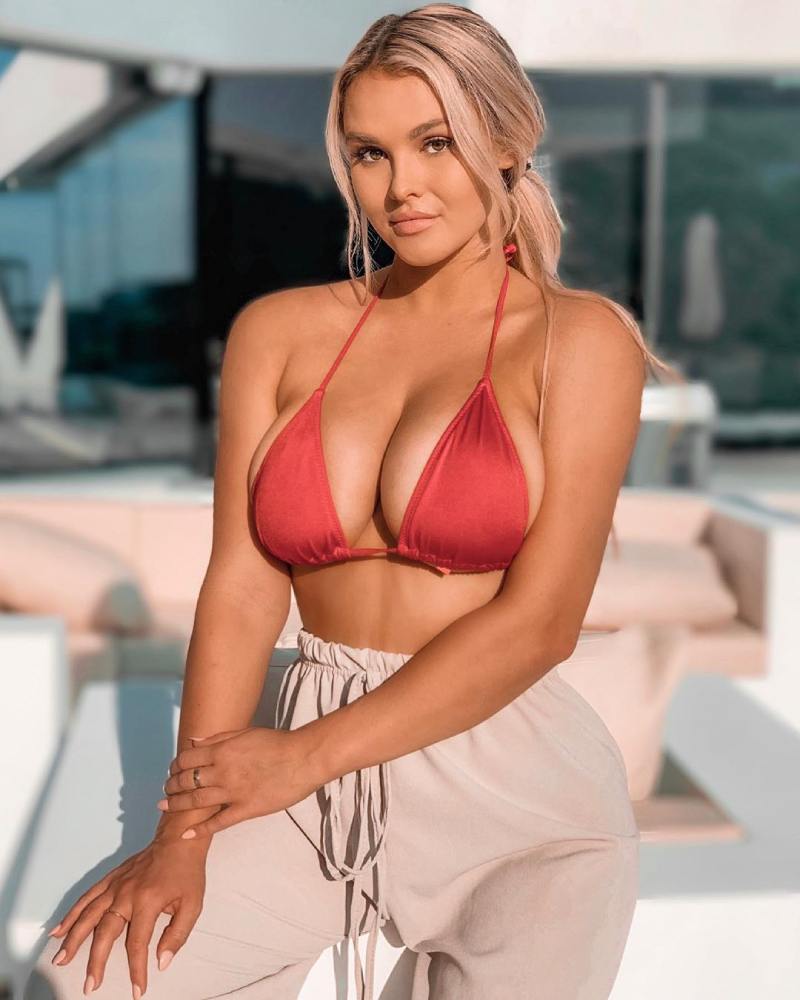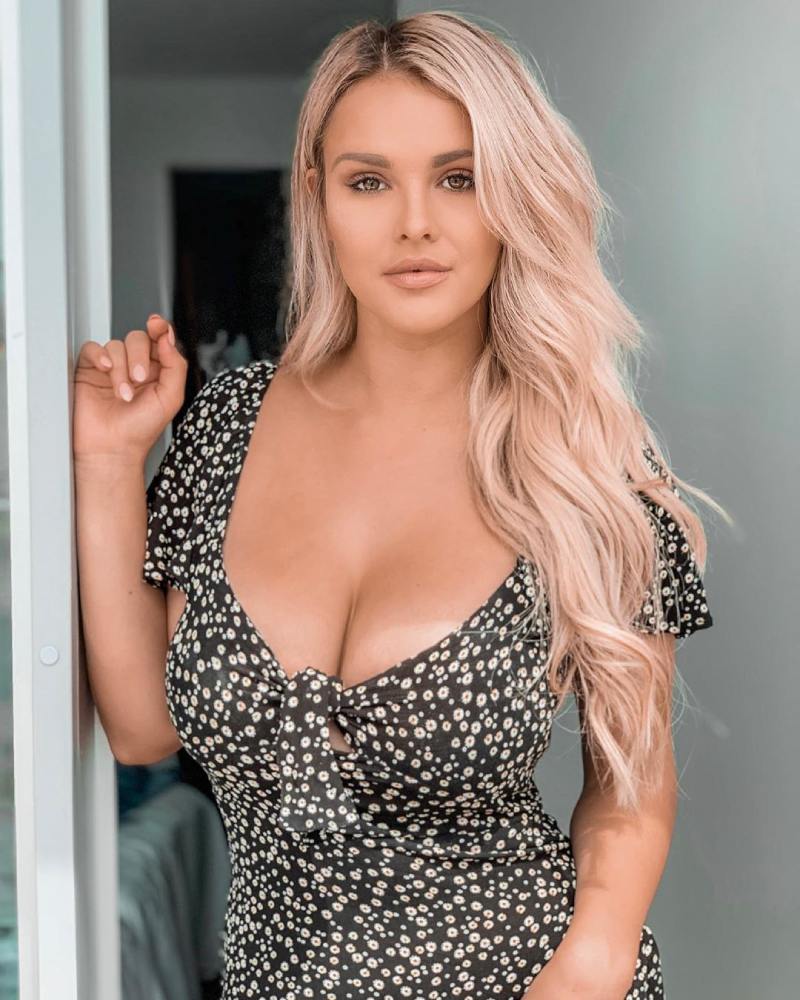 We have more cool galleries! Watch next:
Share Kinsey's photos with your friends! Copy the link below: