5+ Coolest Photos Of Shroud's New Girlfriend Bnans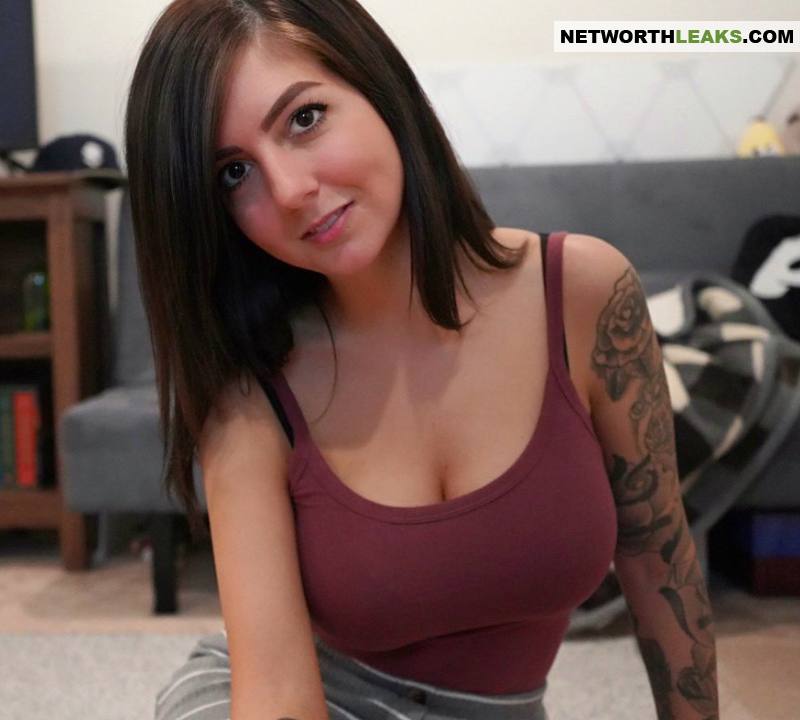 The famous Twitch streamer and former profesionall gamer, Shroud (Mike Grzesiek), broke up with his longtime girlfriend Jessica Rago in January 2019.
Only a few months later he found a new girlfriend who is also a Twitch streamer. Her name is Hannah Kennedy and her nickname is Bnans.
Stay on this page to see her coolest photos and to read some of the most interesting facts about her.
Bnans is also a Twitch streamer, she has an audience of over 140,000 people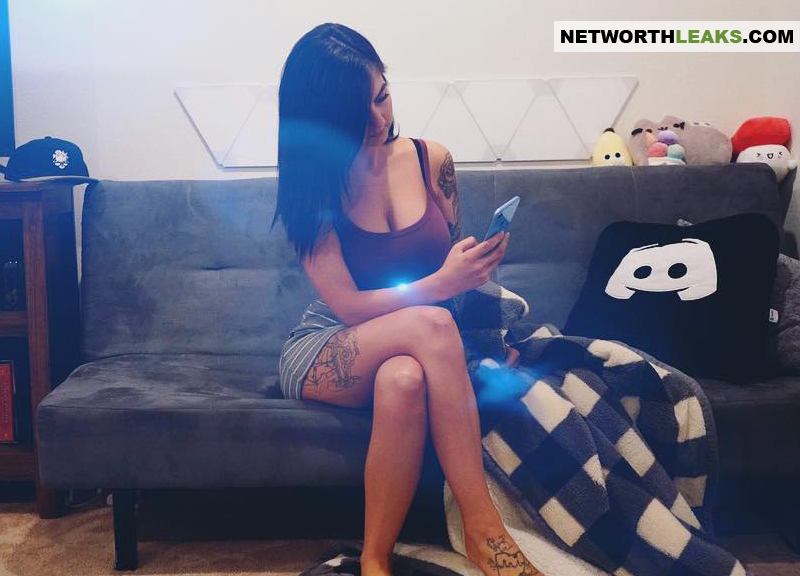 Bnans has eight tattoos on her body
On the following photo you can see her sleeve tattoo: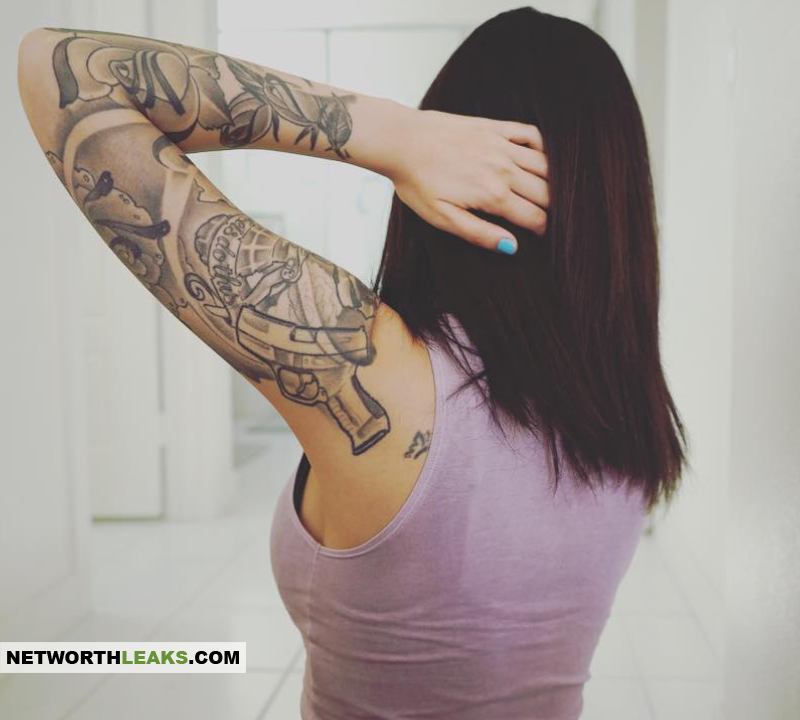 Bnans is from Southern California, USA and she is two years older than her boyfriend Shroud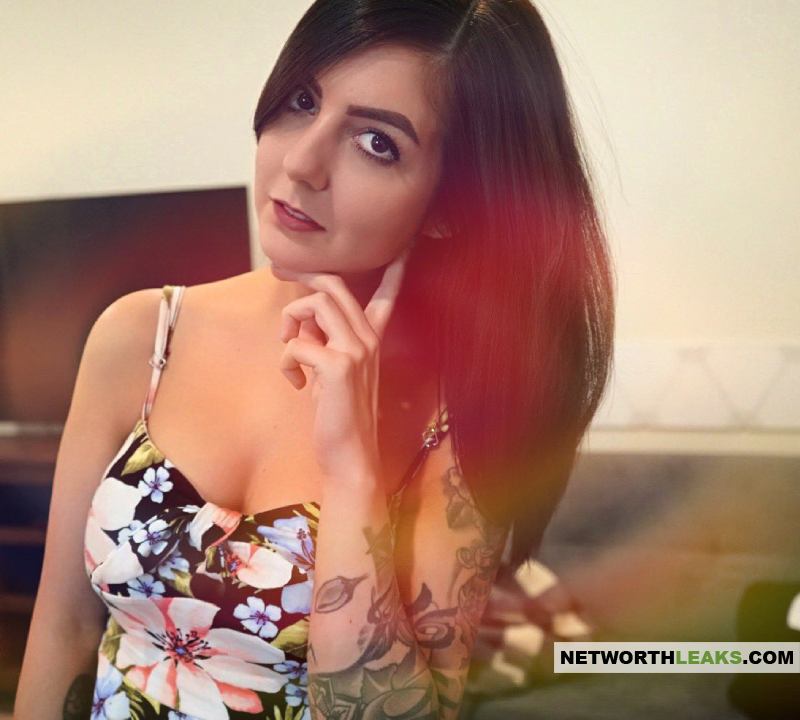 Bnans' favorite games are PUBG, Destiny and Tom Clancy's Rainbow Six: Siege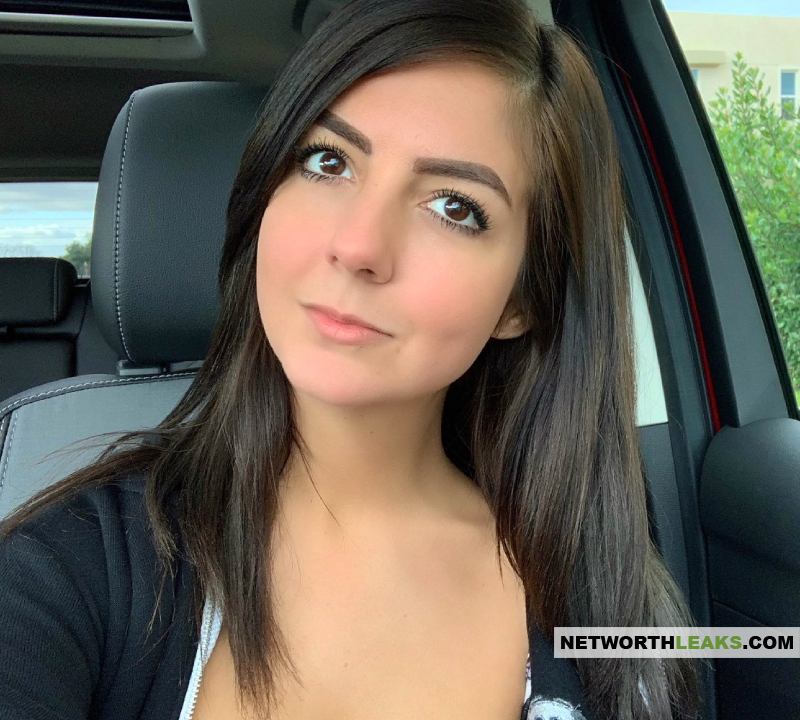 Bnans is not only a gamer, she is also a graphic designer and a digital marketing expert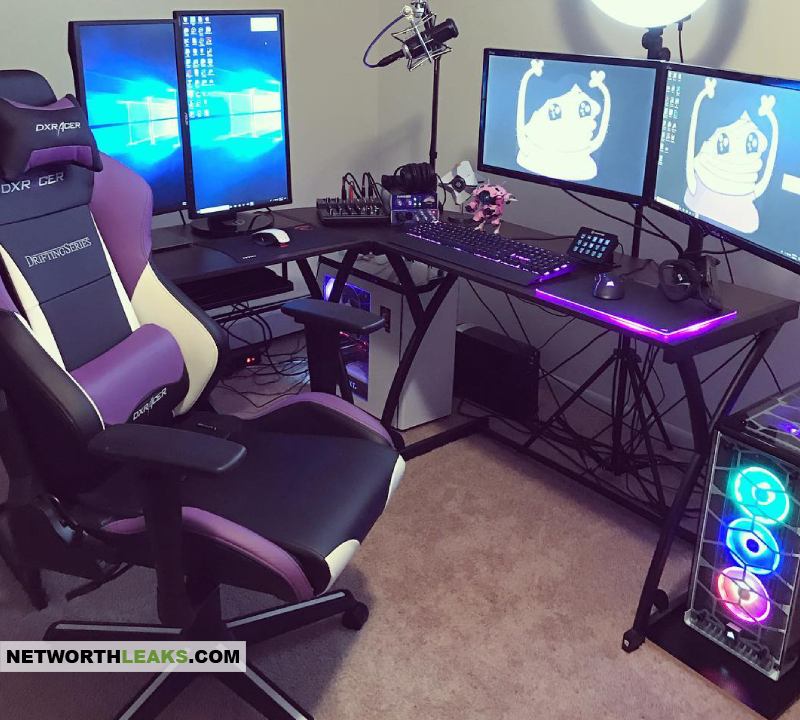 The photo above represents Hannah 'Bnans' Kennedy's office

Loading ...