Lil Gotit Just Spent Over $100k On His First Car
One of the currently most popular rappers in the Atlanta, Lil Gotit, just bought his first car and it is a powerful Porsche Panamera!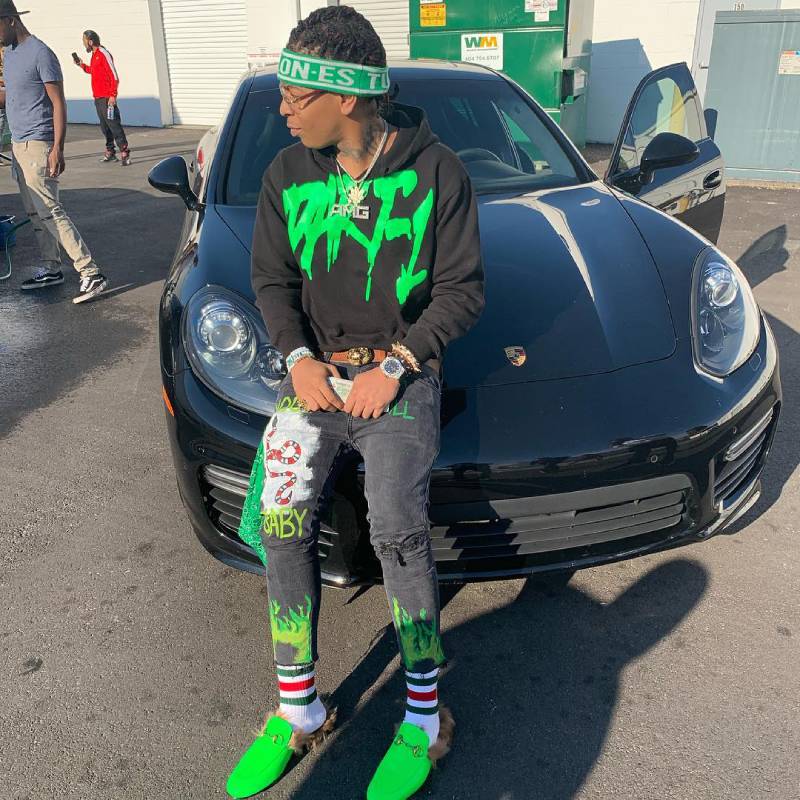 It seems like only yesterday when he started his rap career back in 2017, but Lil Gotit already managed to collaborate with Gunna, Slimelife Shawty, Hoodrich Pablo Juan, Guap Tarantino, Lil Durk, Yung Mal, Lil Co and his brother Lil Keed.
He published over 30 songs so far and even met with Gary Vaynerchuk who gave him valuable advice on how to develop his career.
So it's no surprise that the young rapper also managed to earn some money and to spend over $100,000 on his first car!
According to the official Porsche USA website, Porsche Panamera costs from $86,300 up to $196,600!
Congratulations Lil Gotit!
Read next: Lil Gotit's biography

Loading ...