Essential Qualities and Skills for Successful SEO
Have you ever dreamt of making money with SEO? Maybe you are thinking of increasing traffic to your new website. It's one of the best ways that people researching the web access your website and lead to an increase in the ranking of your website.
However, with the changing search engine algorithms, it's not always a guarantee that you rank highly. The rankings can even drop. So what does it take for one to be successful in SEO? Here are some of the essential qualities and skills to become a successful SEO Outsourcing Company.
Action Oriented
For you to be successful, you have to avoid falling into the knowledge acquisition phase. This means you spend all of your time learning but never taking any action. For you to receive results, you have to take action. If you're a beginner, spend over 80% of your time understanding the fundamentals and then 20% taking action.
With time, this split should change into 20% learning and 80% action after understanding the basics. You don't have to be an expert for you to change it. You can only learn and adapt when you're in the mud.
Taking Action Before Being Experts
It may seem counterintuitive, but you don't need to be the leading industry expert to receive more traffic from search engines. You only need to havestandard knowledge than the average person. And, you take action with the information that's already in you. Trying to rank the highest for your keywords is a worthy goal. However, it's not crucial to making money online or getting SEO result.
Smart people know that SEO is a little skill in the growth equation. Eventually, driving organic traffic to your website is only a vehicle to raise your company's revenue. Take action and focus on getting results with the already acquired knowledge.
Know The Basics
If you're a make money online beginner, you have to acquire basic SEO knowledge. Even if you're quite experienced, you need to continue gaining experience and practice the fundamentals.
It reinforces your learning. SEO requires you have know-how of a few essential fundamentals.
These fundamental skills include the following:
1. KPIs, analytics and data analysis
It requires that you analyze key performance indicators, known as KPIs. And, you don't have to be a geek to know this. You only need what KPI's matter and how to use it to improve your campaigns. The essential tool is the Google Analytics, Google search console, and backlink analysis and management tools like Moz's Open Site Explorer, Ahrefs, and Majestic.
2. Keyword Research
Identifying the right keyword is the most crucial skill for you to have.
3. Competitor Analysis
You have to qualify your keyword by analyzing your competition.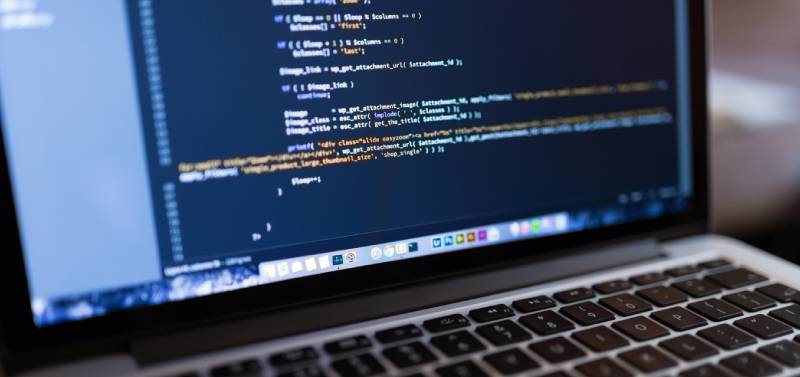 4. Technical Optimization
You have to master and find technical issues within your site because it can kill your site's performance.
5. Page Level Optimization
Know how to optimize organic landing pages. They're the keyword targeting pages that you're trying to rank on Google.
6. Site Architecture
A good site architecture helps search engine spiders efficiently crawl your site. Additionally, it improves your user experience.
7. Developing Content Assets
You've heard that content is king, and it's the most significant element for a successful SEO campaign. It's essential you learn how to create keyword targeted content assets.
8. Relationship Building and Outreach
You have to learn to build relationships to elevate your ranking performance. Communicate with people to be successful. You won't get far if you're in recluse. The best tactic you can do is to exchange value like content or physical products.
9. Link Acquisition
You can craft good content, but with no backlinks, they'll probably falter. You have to understand what quality backlink is and knowing how to get them, and it's the key to being successful.
10. Conversion Rate Optimization (CRO)
Driving traffic to your website is a valuable skill, but knowing how to convert traffic into revenue is more useful.
11. Audits
You have to know how to performchecks. It'll help you identify issues affecting your site's performance. You can do it quarterly to ensure everything's in place.
Conclusion
Those are the fundamental skills you need to succeed and become an SEO expert. Never give up if you don't understand a concept. Keep on learning because there's a lot to learn, and it'll take time to understand. Immerse yourself in these topics and then take action.