What Every Successful Businesses Have in Common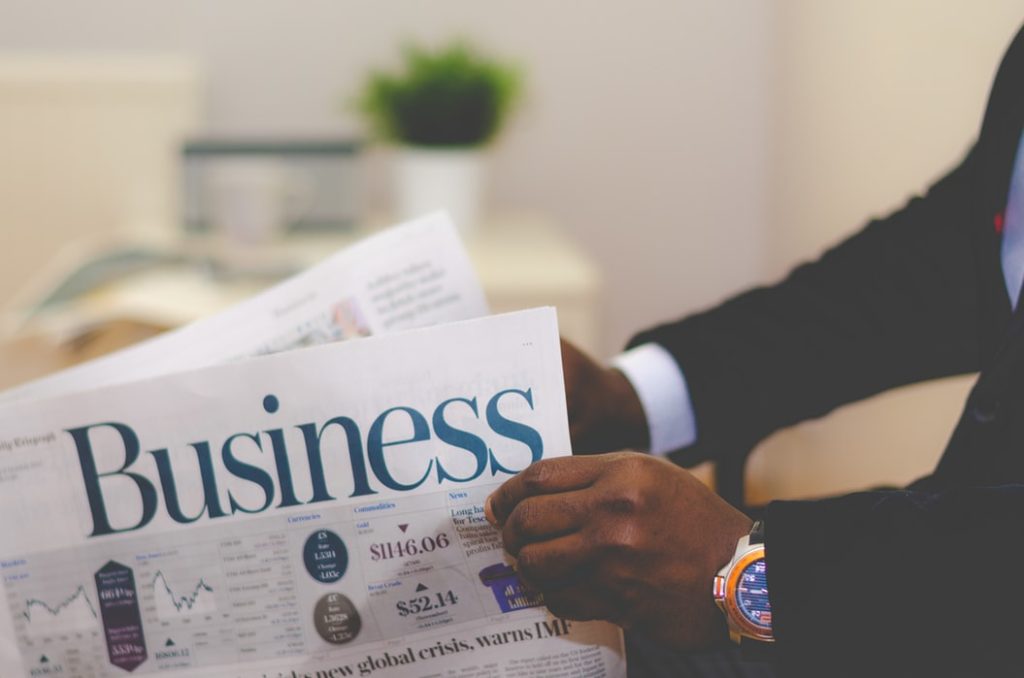 As regular folks, we are often amazed at how successful businesses have become firmly established in the industry. We marvel at the success stories of the founders of the big businesses that we now know (e.g. Microsoft, Amazon, Walmart and Tesla Motors) and how most of them share a common experience of starting from scratch, facing problems and adversities and overcoming the struggles and challenges to eventually reach the success that their businesses have achieved now.

They may have different lines of products and services, but these successful businesses share a common trait that we can learn from and be inspired to follow.
Being goal-oriented
All businesses need something to guide them to operate and achieve success – that something is a goal or a vision. All successful entrepreneurs started out with a great goal or an amazing vision for starting a business. They don't just end there. They took a great leap of faith and courage to pursue that goal or vision despite the uncertainty. Motivation and perseverance, stay hand in hand when it comes to starting a business.
Being customer-oriented
Another point of commonality among successful businesses is the priority they place at the customers or end users of their products and services. When businesses are founded on providing high quality of service to the customers while aiming to achieve their goals, they are most likely to succeed and stay long in the business world.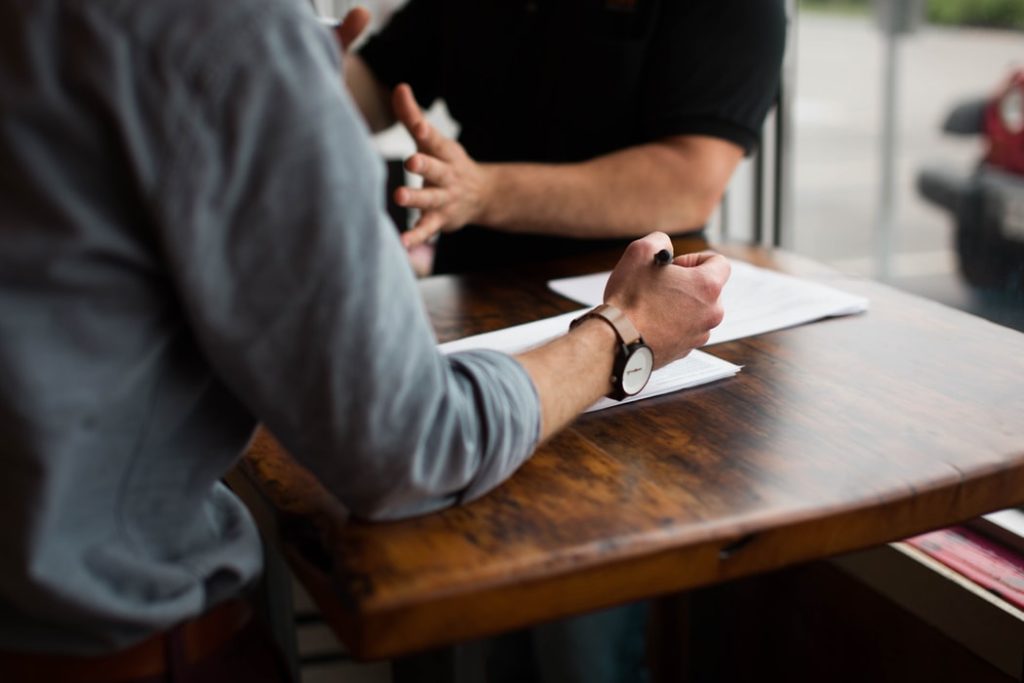 Being attuned to the market
Businesspersons don't just stop with making their services or products to a limited number of customers. Most of the entrepreneurs who steered their companies and businesses to successfully share the same trait – passion. Successful entrepreneurs agree that they are passionate about the industry, they have above-average industry knowledge and that they are attuned to the needs of the people around them. Also, even though some of the well-known businesspersons have an economic course background, most of them do not have formal education in economics, but they are keen to pick up trends and needs in the market. They are also quick to recognize strong forces that can influence and drive your industry's growth.
Acquiring share
Needless to say, profits and shares are the lifeblood of a business. Most businesses and entrepreneurs face challenges and difficulties when they started out with their ventures. Some of the common challenges are profit slump, company buyout and mergers. One entrepreneur of note who faced these challenges when he started out as a businessman is Elon Musk. Before SpaceX, Tesla and the phenomenal Elon Musk net worth came into the scene and started out with his first company being sold to Compaq for $307 million. His second company merged with one of its competitors to form what became known as PayPal. Just a year later, after PayPal's creation, it was bought by eBay for $1.5 billion, a sale that started Musk's drive for investments and more business ventures.

All this shows that earning profit doesn't always start in the conventional and smooth way you envision it. There can be challenges along the way, and you should be open, brave and wise to face them. Risks are part of starting a business, and sometimes you need to take risks in order to achieve more success, as what Musk did. There are many ways of improving profitability and gaining from investments. You just need to be keen on the trends of the current market and you also have to know what your investments hold for the future by making initial projections and calculations.
Adaptability
One common trait successful businesses have in common is being adaptable to changes. The needs of consumers and end-users can change over time. Also, competitors can also come up with innovations that can present threats and opportunities to the business process. Technology is also a factor that needs adaptability of businesses as they play increasingly important roles when it comes to business processes, marketing and profitability. Thus, successful businesses closely monitor the needs of their customers, the developments from their competitors and the progress of technology. Aside from this, they also put significant investment on research and development of products, price modification and innovations for new business opportunities.
Businesses become successful due to a variety of factors. All of them have faced challenges, but were able to overcome them with determination, sound decision making and adaptability to changes. If you wish to start a business, there can be much to learn from the successful business where you can gain useful insights from.