Bitcoin Price History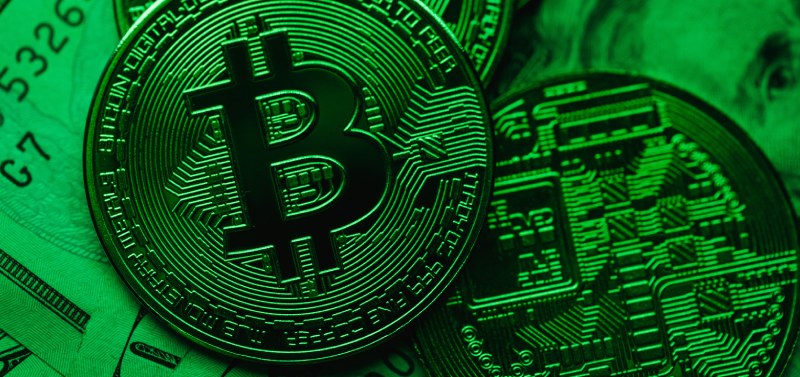 Bitcoin is the first of all cryptocurrencies and many people have had a roller coaster journey with Bitcoin in the last few years. It was difficult to understand bitcoin at the beginning for it was not proven and even was not recognized by any government. This made it much more difficult for people to rely on.
Back then, the blockchain technology was a new word people have known and purchasing bitcoin was the biggest dilemma they ever had. Some people who understood the theory of Mr. Nakamoto invested in bitcoin from day one while others stayed confused. Today almost 90 percent of the people involved in cryptocurrency own bitcoin but a few know about it. Check out what has made bitcoin to be in so demand:
Bitcoin in 2009 to 2013
In 2009, when Bitcoin was introduced, its price was $0. Slowly it grew to $10 in a few months, and then reached $30. As the price started rising, people who have a strong understanding of blockchain, invested in it while some considered it to be a scam. If you look at the graph between the years 2009 and 2013, Bitcoin has been always rising.
Bitcoin in 2013 to 2016
A few people were bullish about the bitcoin market and so was the bitcoin price graph. At the beginning of the year 2013, it was merely anything, that bitcoin reached the values worth $100. The market got an amazing gain and reached 600% which made people more curious about it. Back then, such scope of gain was never speculated in the traditional market.
As the value of bitcoin increased, so did the investment of people. It raised from $196 to $213 to $356 to $448, and then to $576 and even more to reach the sky. In October 2016, bitcoin attained a value worth $731 which was quite satisfactory for the investors, as it has never seen a downfall to date.
Bitcoin in 2017
In 2017 Bitcoin reached the first milestone of $1000. The growth was running at a 20x speed and looking at others' gain most of the people were convinced with the idea of invested in Bitcoin is worth it. Bitcoin grew more to $2000 in 2017 and gained a massive growth in August 2017, a value of $4676.
A rise from $1000 to $13,000 in just 250 days was remarkable.
Bitcoin in 2018
It was 2018 it was the first time Bitcoin saw a fall; it was a real turn in the game of Bitcoin. The graph appeared uneven as the bitcoin price was going up and declined the very next month. Since the price fell, many investors believed it to be the opportunity to invest while some waiting in dilemma. The prices were falling from $9000 to $7000 and even to $3000 by the end of the year.
Bitcoin from 2019 onwards
Looking at such a decline in 2018, people started getting pessimistic. However, it was very unpredictable for most of the investors as they had faith in the history of bitcoin and invested a lot when the price was low. However, in the mid of 2019, bitcoin reached $12,000 showing a ray of hope for good days to the investors.
But the graph did not sustain a steady nature as the game was upgrading its level. It became extremely unpredictable as it was neither regulated by anyone nor affected by any kind of news.
In September 2020, it regained its old pattern and made a mark of $30,000 and more. To everyone's amazement, it reached its second-highest peak of $5800 in March 2021. But it gradually fell to $38,000 in a month followed by a rise of $ 48000 in August 2021.
The highest point appeared in October 2021 which was worth $61,343 bringing most of the millionaire investors in limelight. Till then, people were no more amazed by the rise and decline of bitcoin values as it was marked at $42,737 by the end of 2021 however, the game is still expected to take a positive turn in the coming future.
Since Bitcoin has shown two major patterns in all these years, many have learnt the art of trading while some are turning up as millionaires. To be the next one, you must check the patterns of cryptocurrencies before investing. One such app to help you in this is Cash Forex Trade App which is recommended by many experts.