7 Most Interesting Gambling Industry Statistics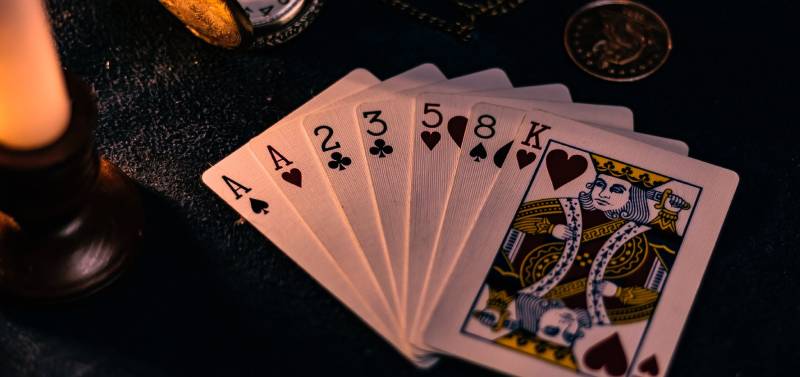 Online gambling industry consists of:
betting
bingo
lottery
casino
other gaming types
It was worth 45.8 billion dollars in 2017 and it is expected that it will double to $94.4 billion in 2024! (source)
However, the majority of money is still not online, as the overall gambling industry was worth over $400 billion in 2017.
North America, Europe, Asia and Australia/Oceania are the continents on which online gambling has the highest growth, while South America and Africa have some lower growth rates.
Let's find out what are some other interesting statistics about this huge industry that is rapidly growing!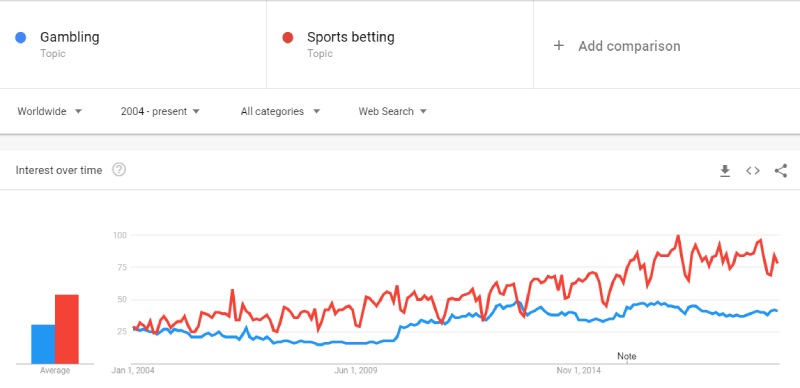 #7 In September 2018 there were more than 8,400 betting shops in the United Kingdom alone. However, the number of betting shops is decreasing since 2014 due to the popularity of online betting websites and apps.
#6 Britain's society lotteries donated $385 million to good causes in 2017-2018.
#5 11% of the total online activity in the World is related to online gambling. That traffic doesn't include only gambling and online betting websites and apps, but also sites that provide gamblers with live scores and also sites with guides, reviews and tips for gambling.
#4 The most popular website for checking scores is livescore.com with 100-150 million visits per month.
#3 Some of the most popular betting websites are BetNow.eu with over 330 million visits per month and Bet365.com with 260 million visits per month, according to SimilarWeb.
#2 Chinese city Macau earns 10 times more money per visitor than Las Vegas which is thought to be the most important city in the World of gambling
#1 Most of the people who have problems with gambling, started gambling before they turned 17.