5 Most Expensive Bottled Waters in the World
Depending on where you live and how developed is your country it may be normal to you to drink only tap water, only bottled water or maybe both.
But there are some people who just can't imagine drinking tap water. Sometimes for logical and sometimes for silly reasons.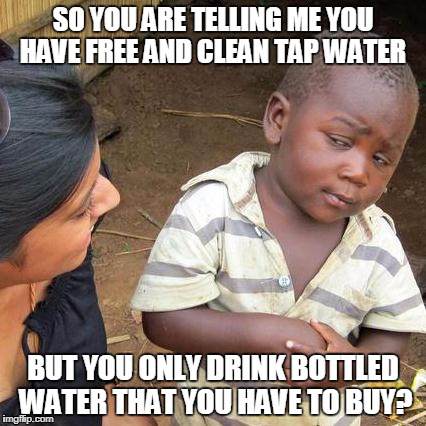 For example, Madonna, the famous American singer, spends $10,000 per month on Kabbalah bottled water.
Virat Kohli, Indian cricketer, was recently criticized by his fans because he drinks only Evian water which costs $10 per 1 liter, although most of the Indian citizens earn only about $10 per day.
So let's see how expensive can bottled water be and what is the real power of branding!
If you have some idea on how to brand water, maybe you are a future millionaire or even a billionaire!
You just need to find a water bottles manufacturer, design a logo and to tell a good story that will make people want your water more than any other.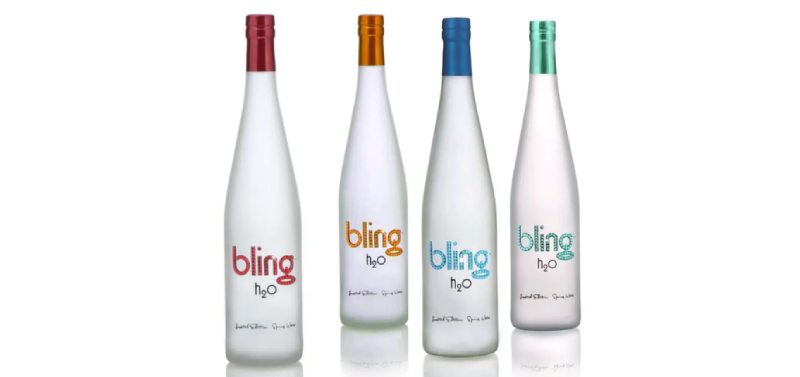 5. Bling H20 – $39 per 750ml
Bling H20 is an American brands which sells one of the most expensive bottled waters in the world.
Their bottles represent a status symbol and even a fashion accessory.
Regular Bling H20 bottles cost $38.98 per bottle, but some limited collections like "The Ten Thousand Bespoke Collection" cost $2,700 per bottle!
IT'S NOT FOR EVERYONE…JUST THOSE THAT BLING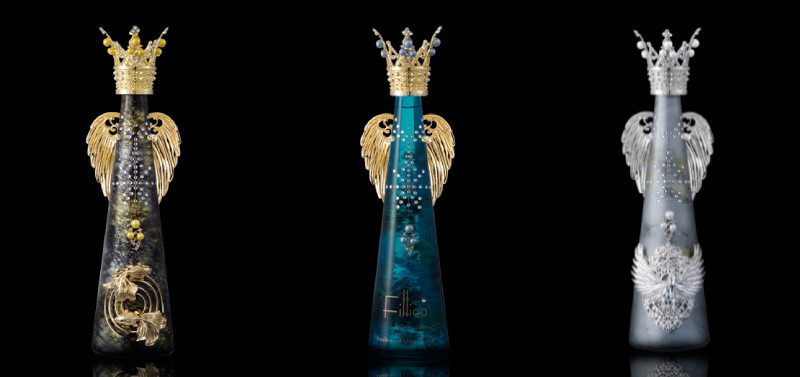 4. Fillico – $241 per 750ml
Fillico is a Japanese brand which sells water in some of the most attractive bottles we ever saw.
Their bottles are decorated with Swarovski crystals and other jewelry.
Fillico also offers wines and spirits to their customers.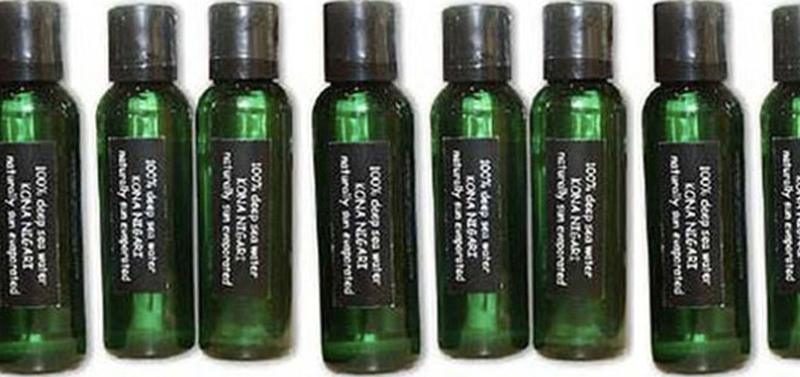 3. Kona Nigari Water – $410 per 750ml
Kona Nigari Water doesn't come in some fancy bottle with crystals.
It is expensive due to the facts that it is harvested in Hawaii, 2,000 feet/609 meters below the surface of the Pacific Ocean and that it has many health benefits.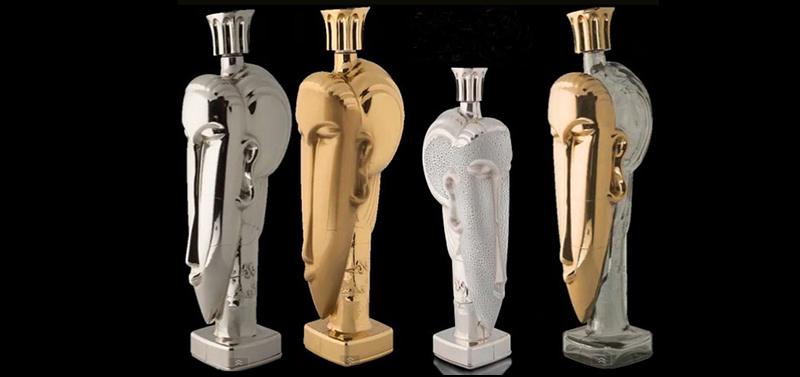 2. Acqua di Cristallo Tributo a Modigliani – $60,000 per 750ml
Acqua di Cristallo Tributo a Modigliani is one of the most expensive bottled waters in the world mostly due to the fact that it is water from France and Fiji that is bottled in 24 karat gold bottles!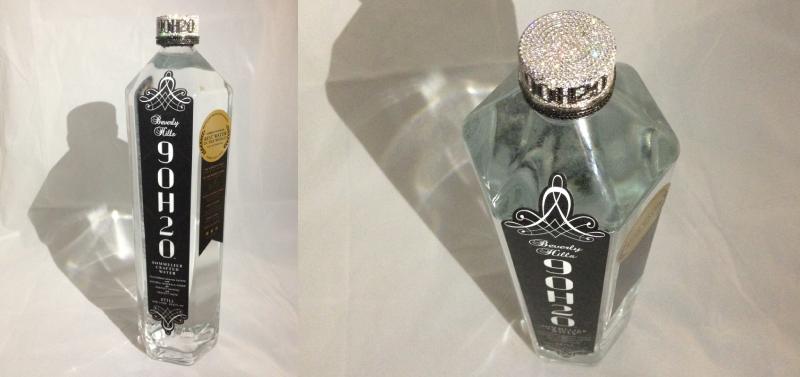 1. Beverly Hills 9OH20 Luxury Collection Diamond Edition – $100,000 per bottle
With its price of $100,000 per bottle, Beverly Hills 9OH20 Luxury Collection Diamond Edition is the most expensive water in the world!
Only the richest people in the world can afford to drink such an expensive water that costs like a house.
For example, American DJ Diplo and rapper 2 Chainz tried this water in 2015 and you can see their impressions in the video below:
Poll

Loading ...