Bitcoins, Stablecoins and Altcoins: Where You Should Invest In 2021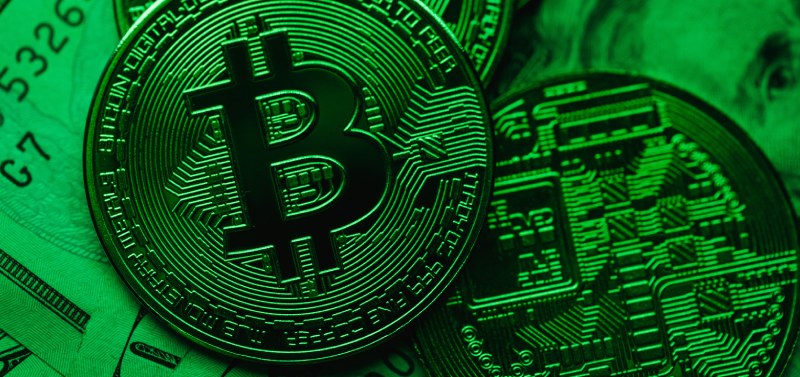 Crypto investors are always active on different online platforms to get updates about market trends. With the rise in the value of Bitcoin this November, many investors want to know whether it can cross an all-time-high.
One of the most important questions among crypto investors is whether Bitcoins, Altcoins, or Stablecoins are better for 2021. Here we will carefully analyze the three main types of cryptocurrencies.
Before that, let us discuss the major factors that influence many people to invest in cryptocurrencies.
Why More People Are Entering the Crypto Space
There are four main reasons for which more people are entering the crypto space this year:
Even though cryptocurrencies are popular among crypto supporters, many people are not even aware of their potential. After the COVID-19 pandemic, investors have found crypto as an alternative investment option.
Global companies like Facebook, PayPal, and VISA have shown their interest in the crypto space.
Institutional investors are also turning toward cryptocurrencies, and it can have a significant impact on the future of the global financial system.
Regulators, financial leaders, and bankers around the world are also considering the concept, but they want better regulations, proper infrastructure, and policies.
There is a huge interest in cryptocurrencies among people, but they are wondering where to invest in: whether Bitcoin or Altcoins or Stablecoins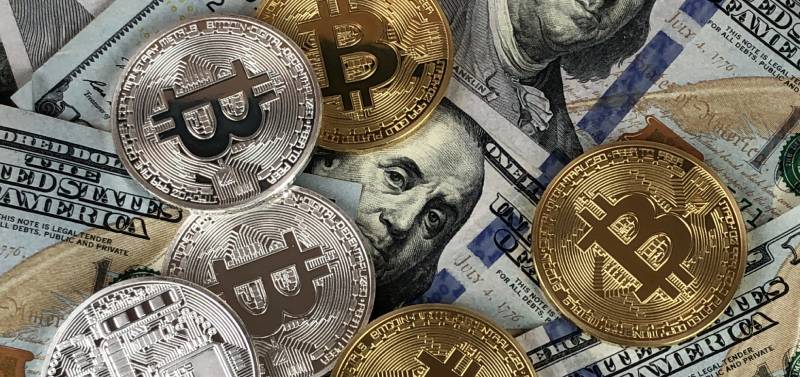 Which Cryptocurrencies Are Better in 2021?
If you want to invest in cryptocurrencies, the following information will help you to make better investing decisions.
Bitcoin
The value of Bitcoin has reached the $19,000 mark this November, and it is expected to increase more. However, it's better to analyze the major factors that can drive Bitcoin's price in 2021. It will help you to predict whether the market will be bullish or bearish and decide how much to invest in Bitcoin.
It's good news for Bitcoin traders that the price is moving up to the previous all-time-high. In a matter of two months, the value of Bitcoin has risen up to 90 percent. 
The Bitcoin market capitalization has reached $337 billion, which surpassed the previous record of $328 billion.
Apart from these factors, institutional investors want to invest in cryptocurrencies. Additionally, PayPal has also announced that it will enable its users to make transactions through Bitcoin and a few popular altcoins. All of these factors show that Bitcoin is a better investment in 2021. Many people use Bit QT, a secure and user-friendly platform for trading and investing in Bitcoin.
Altcoins
Following the price rise of Bitcoin, some popular altcoins are also moving up. Crypto experts predict that altcoins like Ethereum, Ripple, Litecoin may also make a new record in 2021. Investing in Bitcoin is profitable, but you should also consider altcoins for three main reasons.
You can diversify your portfolio that will manage your risk and save you from the uncertainties of Bitcoin's price.
Institutional investors, VCs, and big investors are also supporting some popular altcoins.
PayPal announced that it would allow Bitcoin Cash, Ripple, Ethereum, and Litecoin on its payment platform.
The above factors show that some popular Altcoins can be profitable in 2021.
Stablecoins
Unlike Bitcoin and Altcoins, Stablecoins are different. They are generally stable, and the price does not fluctuate like conventional cryptocurrencies. There are two main reasons that show Stablcoins may grow next year:
Almost all the decentralized cryptocurrencies are highly volatile and involve high risk.
Tether, the first model of Stablecoins, may enter the mainstream of investment. Additionally, other stable coins may show dominance this year as institutional investors have shown interest.
So, you should also hold a few percentages of Stablecoins in your crypto portfolio if you want stability.
The Bottom Line
After analyzing the three options above, it's clear that you should invest in all of them, but it depends on how much risk you can take. If you are unsure about the Cryoto investment plan, you should seek guidance from experts. Lastly, please share your opinion and queries in the comment section.