How Coronavirus Is Affecting the World's Financial and Economic Systems
Introduction
On 20 April, global oil prices crashed to below $0 USD! The New York Stock Exchange shut down for a brief period to control the downward spiral on March 23. According to financial experts, the recovery from Coronavirus will need at least five years!
Since the end of the Second World War, the world has not seen a problem like the Coronavirus. The COVID 19 Pandemic has shocked the world, leading to loss of millions of lives and trillions of dollars from the global economy.
In this article, we will look at how the Coronavirus has destroyed the global financial system.
We will also look at some important ever-changing moments that can be considered as significant markers.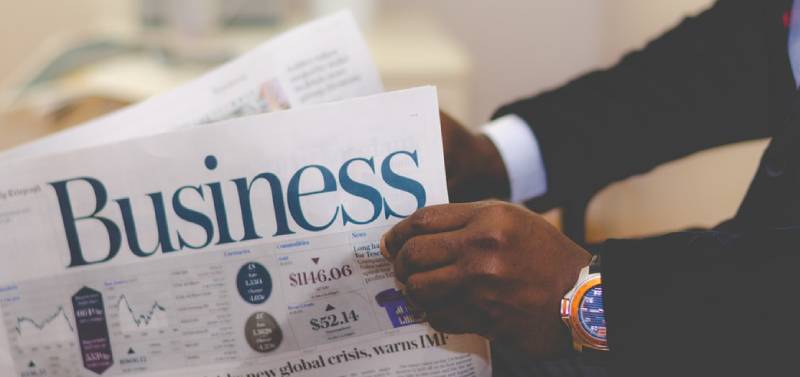 The Oil Crash following the Global Lockdown
For a very long time, the financial systems have been working on a model of oil, necessitated by the American Dollar. With more than five billion population under lockdown, and no industrial activity, there is no use for oil in the world now.
For the first time in history, the global oil crisis fell below the zero dollar mark. If you want a simplistic explanation, all the countries have their oil reserves full. With transport lockdowns and zero industrial activity, nations do not need energy sources.
This has serious repercussions, not only for the oil prices, but also for the dollar global supremacy. Experts predict that this is going to have a cascading effect on markets all over the world. It also has serious implications for jobs and employment opportunities.
With trade not opening up any time soon, the world is sitting on unutilised oil stocks, which are going to lie there for a very long time. Millions of employment opportunities are at stake here.
Traditional Assets and Investor Confidence is waning away
All over the world, stock markets are tanking big time. It is an uninterrupted spiral, which has already wiped off trillions of dollars from global markets. Even the more established companies like Google, Facebook and others are feeling the pinch of the crisis.
Most companies have pushed back hiring and the majority have resorted to firing indiscriminately. In the US alone, 22 million people have filed for unemployment benefits in the last week alone. Investors are losing confidence and money every second.
However, the important thing to note is that the end of the Coronavirus pandemic is nowhere in sight.
If you are an investor, looking for a credible investment opportunity, you should have the stomach and the patience to experience the volatility. Experts are predicting that there are so many bad elements that it would not be a surprise if we go into some sort of a permanent depression.
Should the World start exploring a New Alternative Financial Model?
In the midst of this financial apocalypse, cryptocurrencies are emerging as our only beacon of hope. Bitcoin is leading the charge by being financially stable and showing a lot of promise going forward. This has also made long-standing investors in traditional assets take note of the Bitcoin surge.
If you know a little bit about Bitcoin, you will understand that it is designed to withstand shocks like the Coronavirus. This makes it a very attractive proposition for investors and financial institutions.
Countries like Germany are already realizing a world post the Coronavirus crisis. They have legalized cryptocurrencies and are now integrating national banks to handle and distribute them. Investors are also turning to Germany because on no-taxation policies. If you are looking to invest in Bitcoins, you can visit BitQT Germany.
Conclusion
According to experts, episodes like the US Presidential Election, confrontation with China and Iran and other big and small incidents are going to take a further toll on global economics in the coming months.