What would you like to know about
Topher Grace

?
---
Content overview
You can find much more stuff about Topher Grace on this page!
Topher Grace

's net worth over the years
---
| Year | Net worth |
| --- | --- |
| 2022 | $14.6 million |
| 2021 | $14 million |
| 2020 | $12.5 million |
Age: How old is
Topher Grace

? Where was he born?
---
Hometown:
The famous Actor was born in
New York City, U.S.
, on
Jul 12, 1978
.
Age:

Topher Grace is 43 years old now

.
Nationality:

American
Ethnicity:

White
Sign of the Zodiac:

Cancer
Topher Grace

's height and weight
---
Let's find out how tall
Topher Grace
is and how much he weighs.
Height in cm and feet:

180

cm

/

6 ft 0 in

Weight in kg and lbs:

71

kg

/

156

lbs
What is
his

real/full name?
---
Topher Grace
's real/full name is
Christopher John
Grace
.
Is
Topher Grace

married? Does he have a girlfriend or wife?
---
Topher Grace is married to Ashley Hinshaw since 2016. The couple has a kid.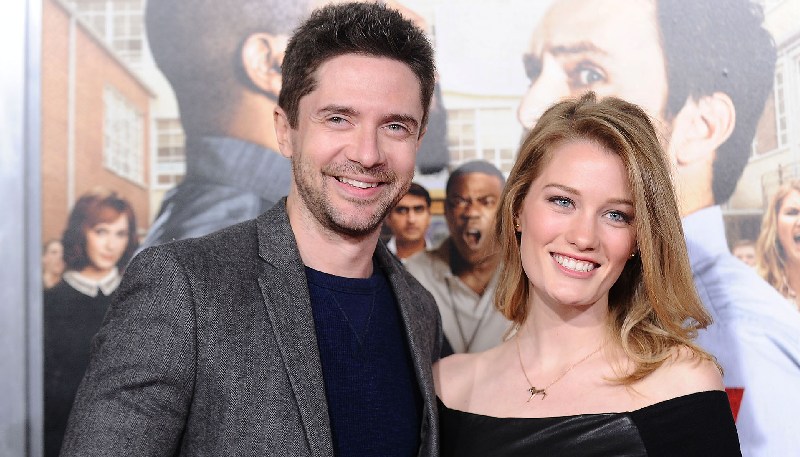 Family: Does Topher Grace have any brothers, sisters or kids?
---
Children: Topher Grace has a daughter named Mabel Jane Grace.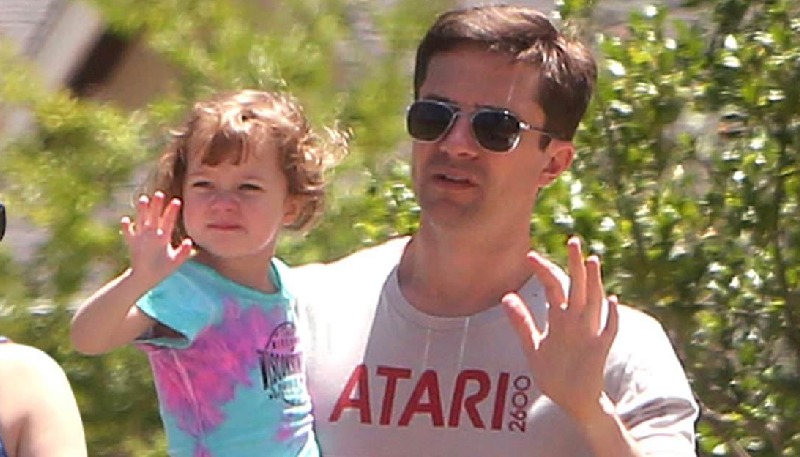 Parents:
Topher Grace's father is John Grace.
Topher Grace's mother is Pat Grace
Siblings: Topher Grace has a sister named Jennifer Grace..
Topher Grace's quotes
---
We handpicked Topher Grace's best inspirational quotes for you:
---
"The script for 'In Good Company' was the first one I ever showed my dad."
---
"The 30-year-old male is about as far away from Valentine's Day as you can get in the human experience."
---
"I'm not just friends with fellow actors, but I find that a lot of people are out here in L.A. I go out of my way to make sure that's not the case, but I do have a lot of friends who are actors."
---
"My folks still live in my childhood home, and so when I'm home with them, I usually feel the best."
---
"The whole acting thing is a buffet. One, in terms of role choice and movie choice, I like to do lots of different things, and I think that's the whole fun of it. But I also see it as a buffet in terms of the character."
---
"It's hard to understand the films that you're in, because you never truly get to see them."
---
"It's kind of like, I love doing tons of different things. The only thing I hate is not being in ensembles."
---
Education: Did Topher Grace go to college?
---
High school:
Brewster Academy
Darien High School
Fay School
College:
University of Southern California