What would you like to know about
Pete Davidson

?
---
Content overview
You can find much more stuff about Pete Davidson on this page!
Pete Davidson

's net worth over the years
---
| Year | Net worth |
| --- | --- |
| 2022 | $8 million |
| 2021 | $7 million |
| 2020 | $5.5 million |
Age: How old is
Pete Davidson

? Where was he born?
---
Hometown:
The famous comedian was born in
Staten Island, New York, United States
, on
Nov 16, 1993
.
Age:

Pete Davidson is 28 years old now

.
Nationality:

American
Ethnicity:

White
Sign of the Zodiac:

Scorpio
Pete Davidson

's height and weight
---
Let's find out how tall
Pete Davidson
is and how much he weighs.
Height in cm and feet:

190

cm

/

6 ft 2 in

Weight in kg and lbs:

75

kg

/

165

lbs
What is
his

real/full name?
---
Pete Davidson
's real/full name is
Peter Michael
Davidson
.
Is
Pete Davidson

married? Does he have a girlfriend or wife?
---
He engaged a singer Ariana Grande in June 2018, but the pair separated in October 2018.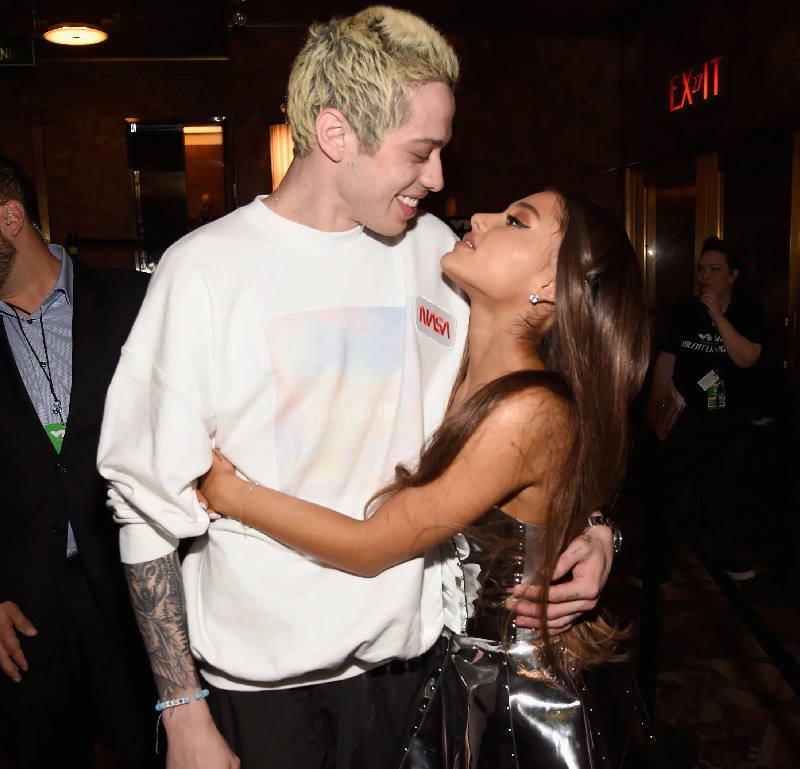 Pete Davidson with Ariana Grande
He has also been in relationship with an actress Kate Beckinsale, a comedian Carly Aquilino and an actress Cazzie David.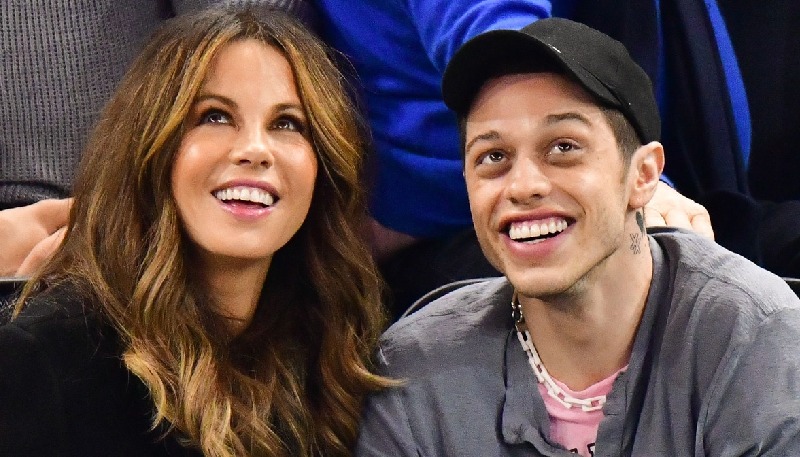 Pete Davidson with Kate Beckinsale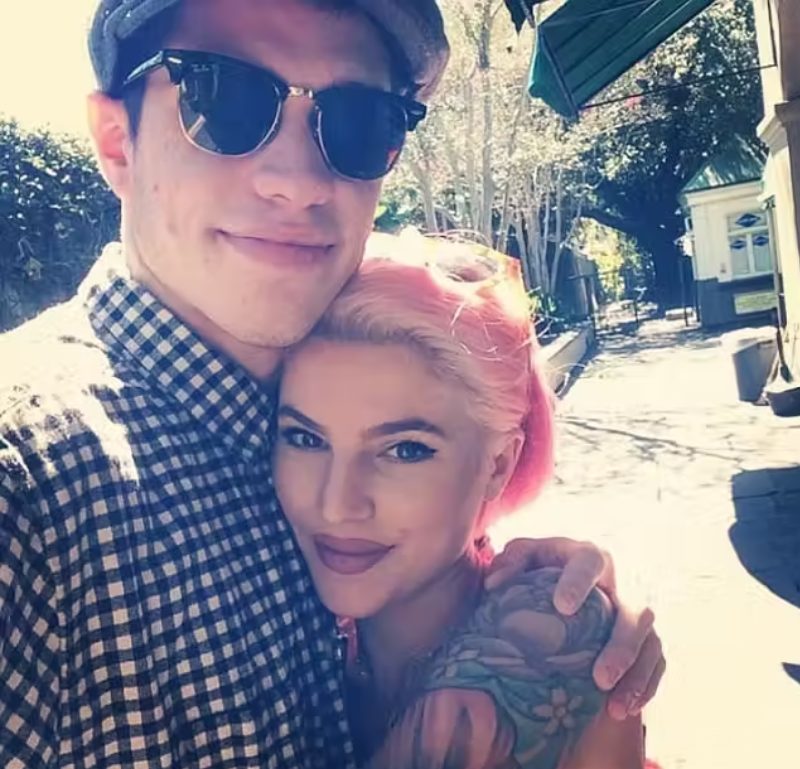 Pete Davidson with Carly Aquilino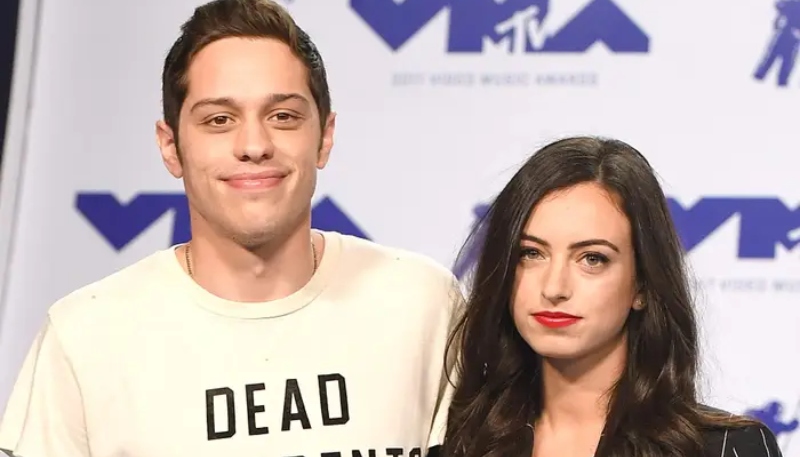 Pete Davidson with Cazzie David
He had a five-month relationship with actress Phoebe Dynevor in 2021.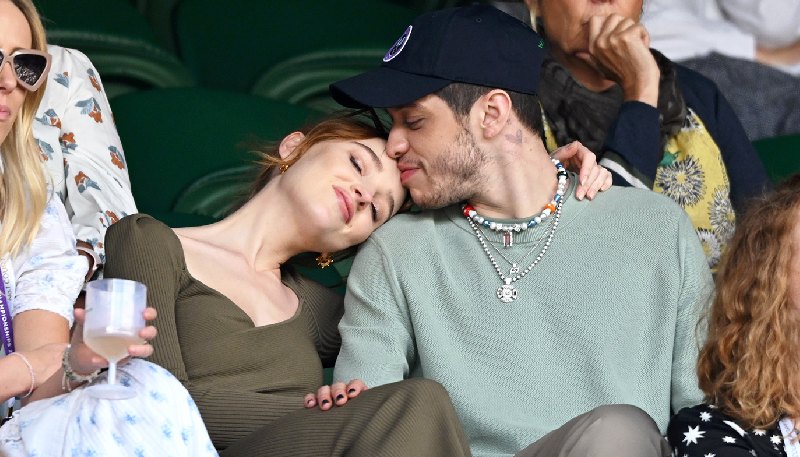 Pete Davidson with Phoebe Dynevor
In November 2021, he began dating a reality star Kim Kardashian.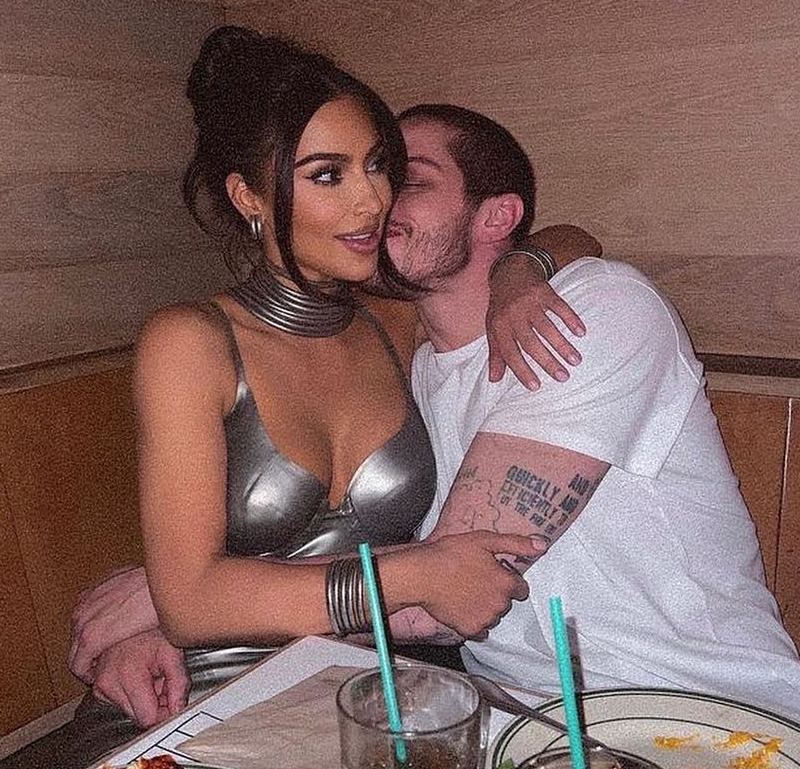 Pete Davidson with his current girlfriend Kim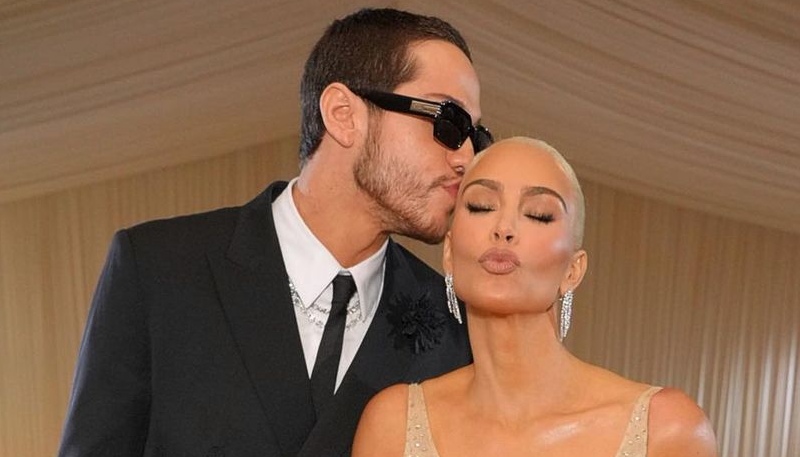 Family: Does Pete Davidson have any brothers, sisters or kids?
---
Parents:
Pete Davidson's father is Scott Davidson.
Pete Davidson's mother is Amy Waters Davidson.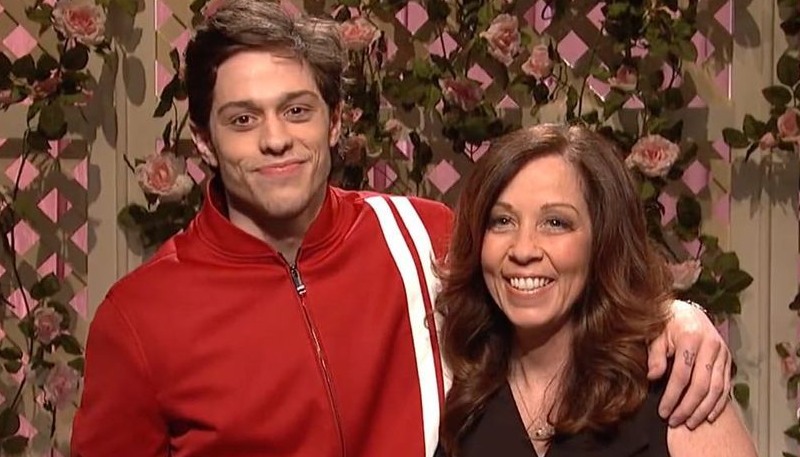 Pete Davidson with his mother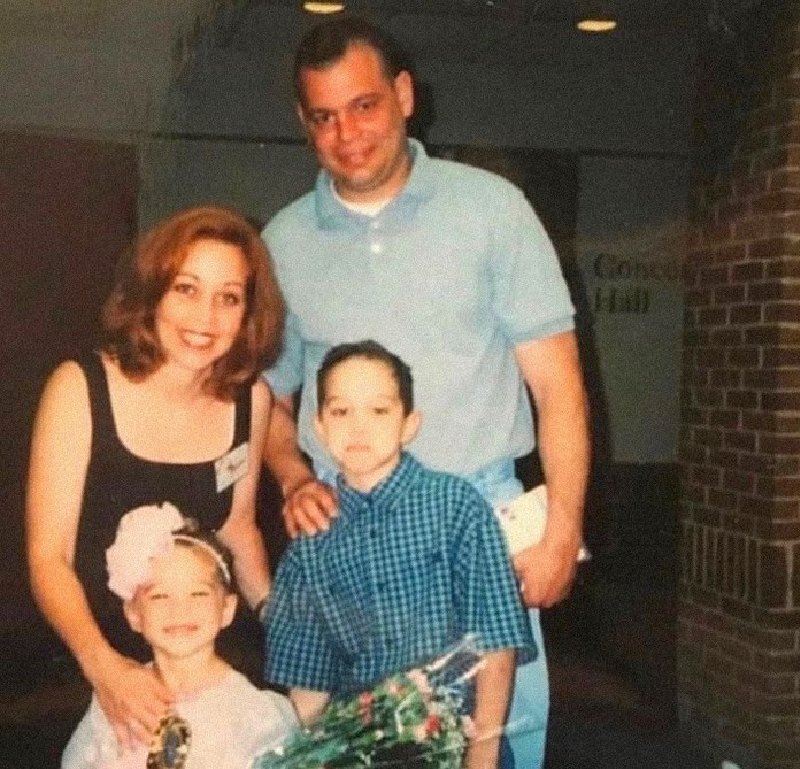 Pete Davidson with his family
Siblings: Pete Davidson has a sister named Casey Davidson.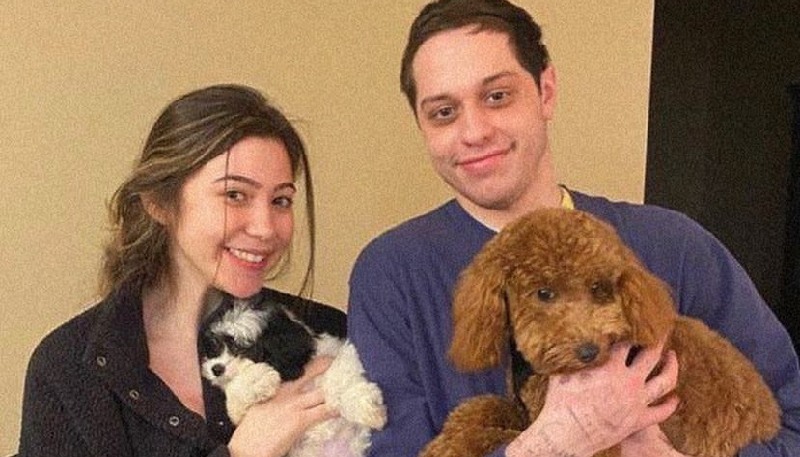 Pete Davidson with his sister
Friends and associates
---
Find out who are Pete Davidson's friends and associates:
Bill Hader
Norman Reedus
Machine Gun Kelly
James Gunn
Dan Crenshaw
Marc Maron
Carly Aquilino
Leonardo DiCaprio
Alec Baldwin
Pete Davidson's house photos
---
Pete Davidson currently lives in Brooklyn Heights.
Which cars Pete Davidson owns?
---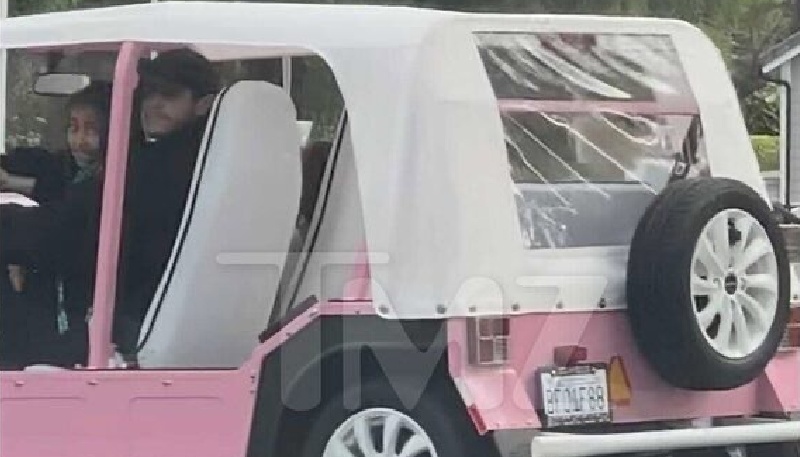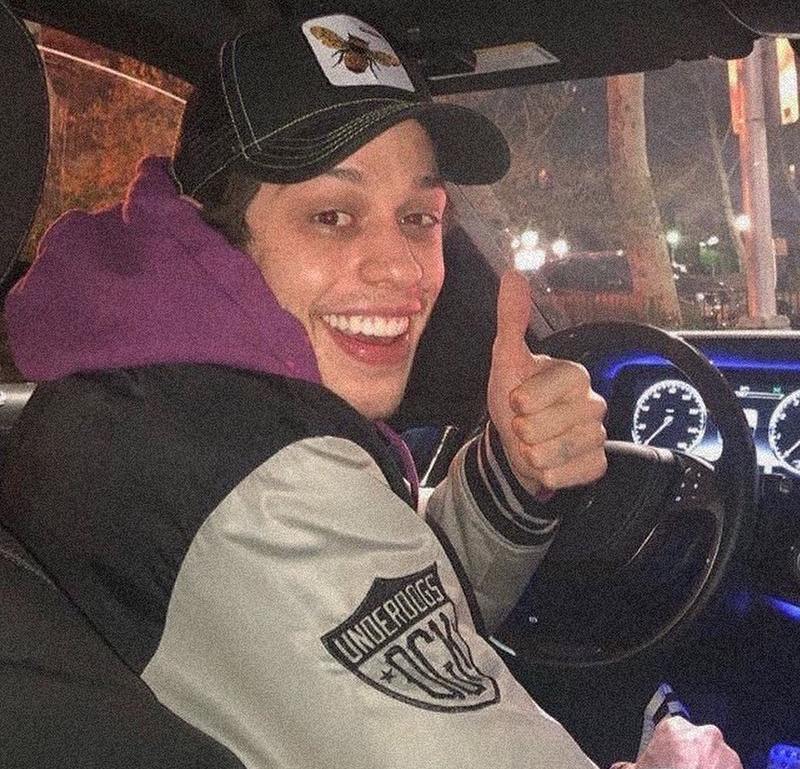 Pete Davidson before and after the fame
---
Pete Davidson with his father when he was little
Tattoos
---
Pete Davidson has tattoos all over his body.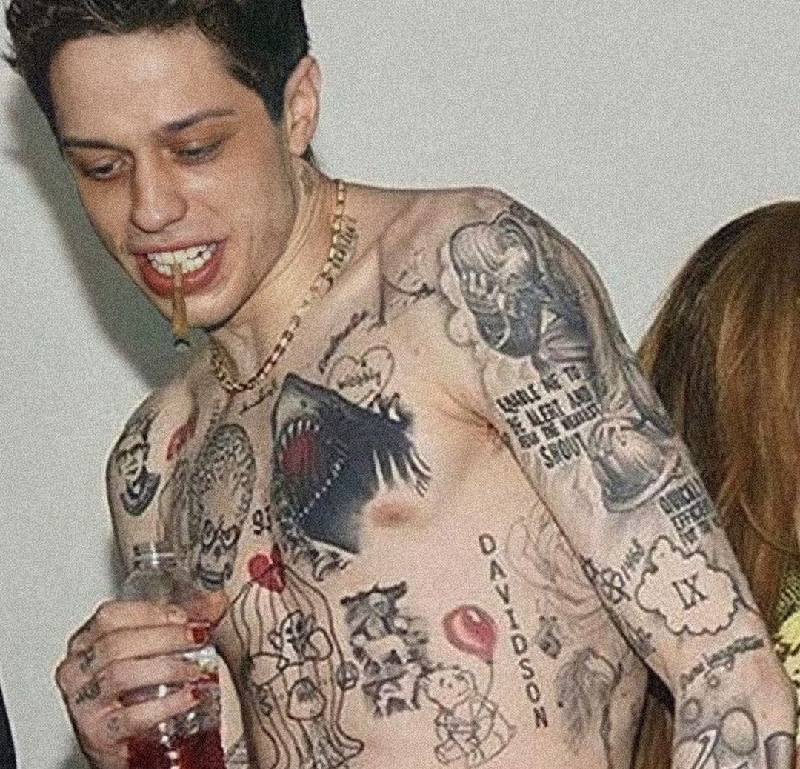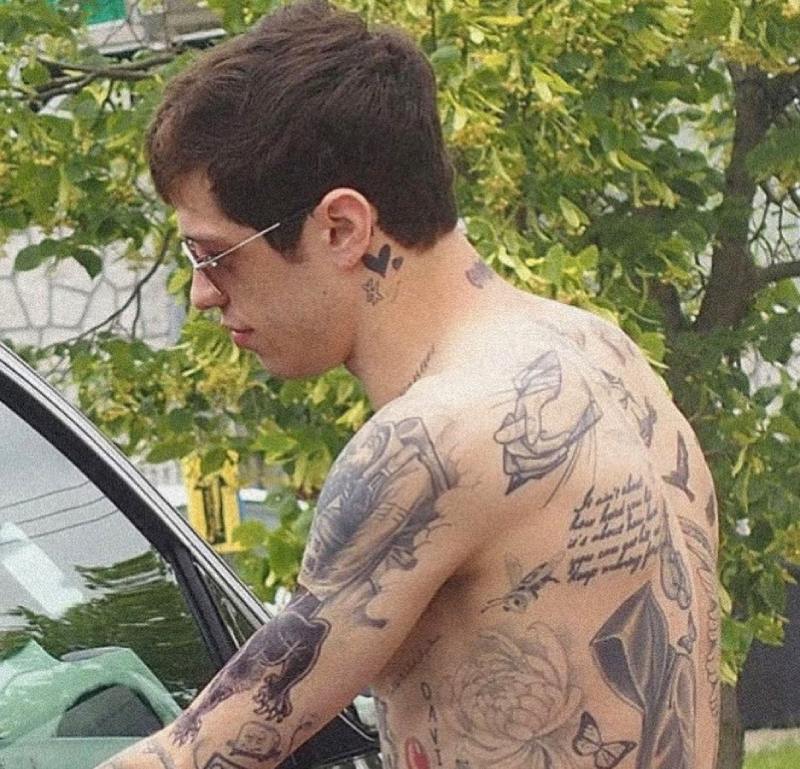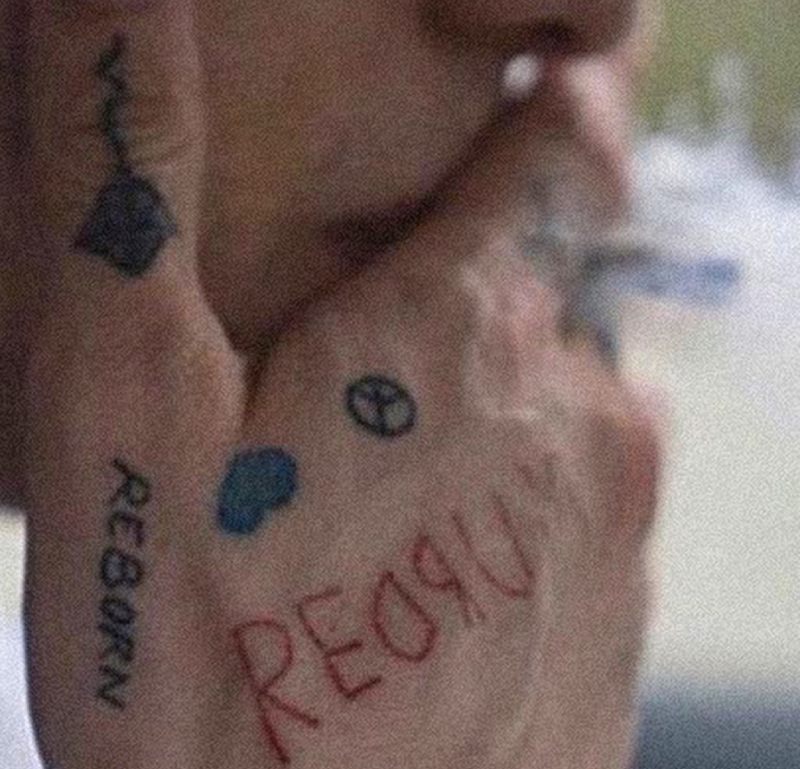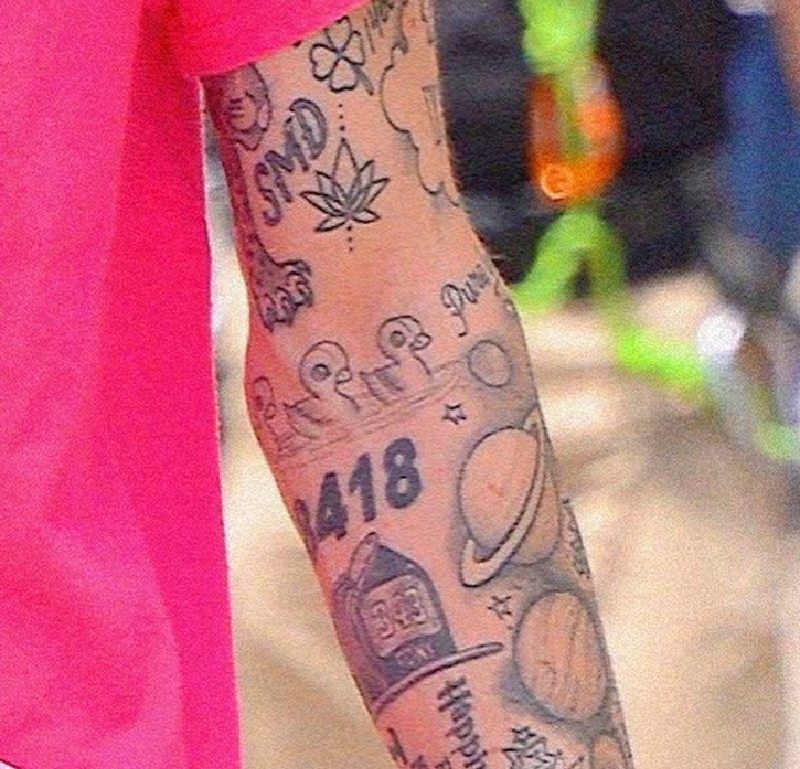 Pete Davidson's quotes
---
We handpicked Pete Davidson's best quotes for you:
---
"The last few years have been real rough with me, I took all these mental health classes and really spent a lot of time getting me good."
---
"I got in trouble last year because I was making some jokes."
---
"I'm not the first person to say this, but communication at 'SNL' – I don't want to say it's not good, but unless you ask questions, you will not know what's going on."
---
"I'm the most awkward person in the world, but on stage, I'm completely fine. I could run around in a thong and not care."
---
"I get nervous all the time. The only time I'm not nervous is onstage, which is weird."
---
"I really wish that I was, like, strong enough to not go online."
---
"I was the class clown in high school, but I always took it too far, so nobody liked me. I was annoying. Like, I would get a laugh and then keep going and keep going."
---
"Things that I feel really sad about, I talk about. That way, if it's funny, it doesn't hurt anymore."
---
Education: Did Pete Davidson go to college?
---
High school:
St. Joseph by the Sea High School
Xaverian High School
Tottenville High School
College:
Trivia: Did you know these facts about Pete Davidson?
---
Nicknames: Pete
Famous for: Acting, writing...
Years active: Since 2013
Eye color: Dark Brown
Hair color: Dark Brown
Sexual orientation: Straight
Favorite Standup Topic: His Racial Ambiguity & Family Background
Favorite comedians: Bill Hader, Bill Burr, Dave Chappelle
Favorite movie: Jaws (1975)
Favorite rapper: Kid Cudi, Coolio
Favorite album: Man on the Moon
Favorite book: Harry Potter
Favorite pizza place: Eltingville's Campania Coal-Fired Pizza in Staten Island