What would you like to know about
John Isner

?
---
Content overview
You can find much more stuff about John Isner on this page!
John Isner

's net worth over the years
---
| Year | Net worth |
| --- | --- |
| 2022 | $15 million |
| 2021 | $14 million |
| 2020 | $13 million |
Age: How old is
John Isner

? Where was he born?
---
Hometown:
The famous tennis player was born in
Greensboro, North Carolina, United States
, on
Apr 26, 1985
.
Age:

John Isner is 36 years old now

.
Nationality:

American
Ethnicity:

White
Sign of the Zodiac:

Taurus
John Isner

's height and weight
---
Let's find out how tall
John Isner
is and how much he weighs.
Height in cm and feet:

208

cm

/

6 ft 10 in

Weight in kg and lbs:

111

kg

/

244

lbs
What is
his

real/full name?
---
John Isner
's real/full name is
John Robert
Isner
.
Is
John Isner

married? Does he have a girlfriend or wife?
---
John Isner is married to Madison McKinley Isner since 2017. The couple has 3 kids.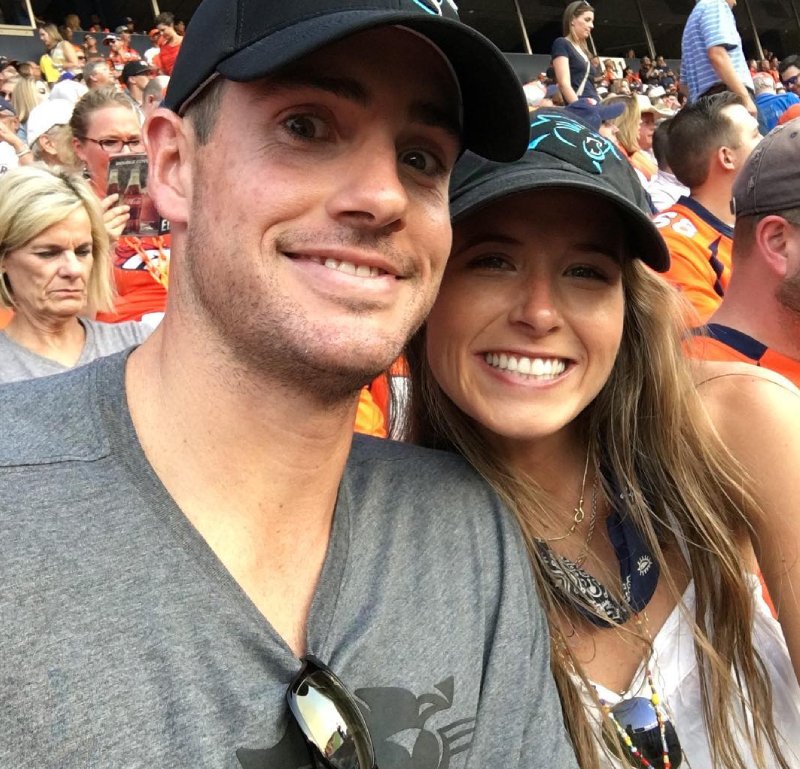 Family: Does John Isner have any brothers, sisters or kids?
---
Children:
John Isner has a son named John Hobbs Isner and a daughter named Hunter Grace Isner.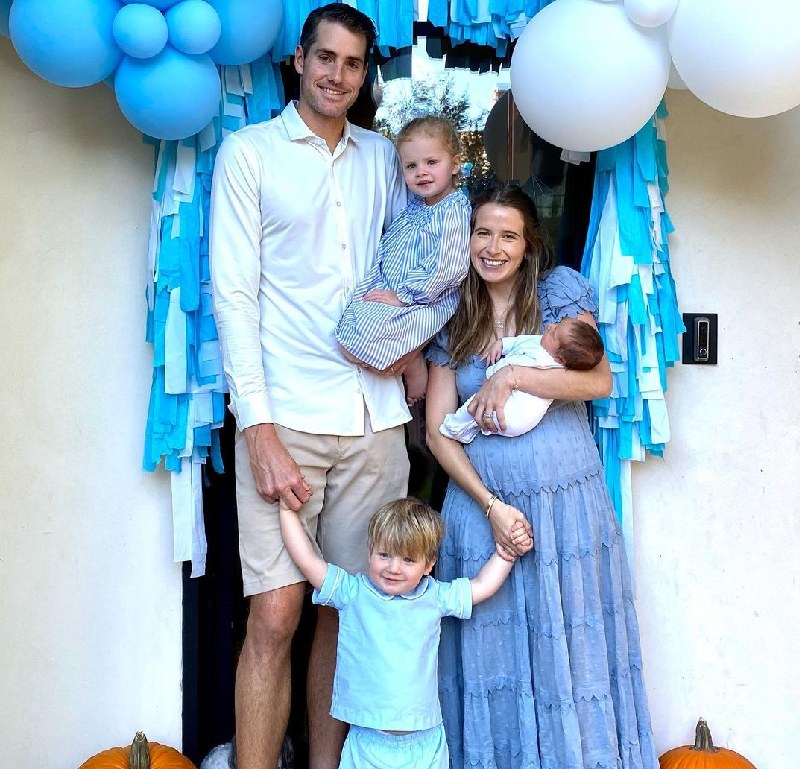 Parents:
John Isner's father is Bob Isner.
John Isner's mother is Karen Isner.
Siblings: John Isner has 2 brothers, Nathan Isner and Jordan Isner.
John Isner's quotes
---
We handpicked John Isner's best inspirational quotes for you:
---
"It's just simple: just keep fighting and keep believing, try not to show weakness out there."
---
"To take pressure off myself, I realize how fortunate I am to be playing a sport for a living. If I take that mentality onto the court, there shouldn't be any pressure because I'm already fortunate to do what I do."
---
"As a kid, I was a little self-conscious because I was so much taller than everyone. A bad habit of mine used to be slouching. Eventually, I realized my height was something I couldn't control, so I might as well accept it. I've certainly turned it into a positive, because without my height I probably wouldn't be as good of a tennis player. It's a gift, and I've made something of it."
---
"I won't be turning into Novak anytime soon."
---
"I was never pegged to be the next great American tennis player by any means. I wasn't a prodigy. I'm a late bloomer. Whatever happens, I'm proud of what I've done."
---
Education: Did John Isner go to college?
---
High school:
Walter Hines Page Senior High School
College: