Juice WRLD's Last Photo With His Girlfriend Ally Lotti
We regret to inform you that the famous rapper, Juice WRLD, died on December 8, 2019 in Oak Lawn, Illinois, United States.
The rapper was only 21 years old at the time of death.
He was one of the brightest celebrities and one of the rare who had only one girlfriend that he really loved.
Juice WRLD, whose real name was Jarad Higgins, started playing piano when he was only four years old, he recorded his first song when he was only 17 years old, although he didn't have any professional equipment.
He released his first big hit, Lucid Dreams, in 2017 when he was only 18 years old.
Juice WRLD was much ahead of his generation, he achieved huge success very early and unfortunately he died too young.
During the last 15 months of his life he was in a relationship with Ally Lotti.
Here is how Ally Lotti described Juice WRLD once:
j is the strongest person ive ever met. his energy is unmatched

Alexia Lotti
This is the couple's last photo that was taken on December 5, 2019 – only three days before the rapper died: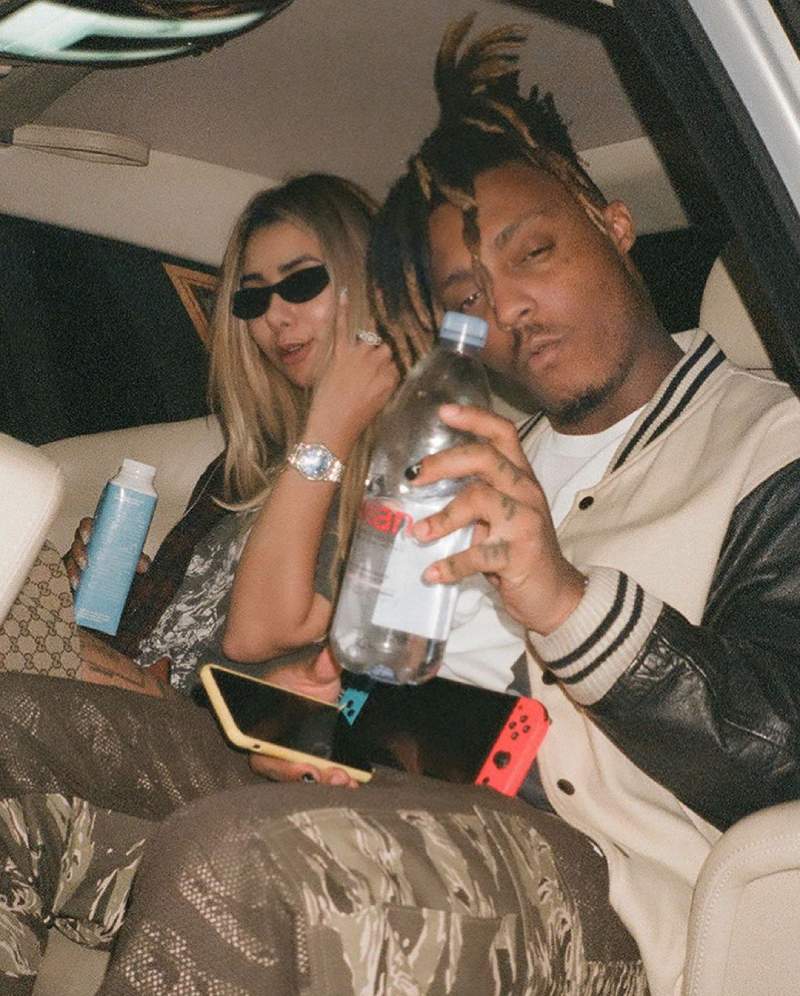 Rest in peace Juice WRLD. We will always remember you through your songs.