What Is Inventory Management And Why It Is Important For An eCommerce Store
An inventory management system is essential for all eCommerce stores. An eCommerce store offers products to customers online. There are many products that you can sell in your online store. Each of the products would probably be available in multiple quantities.
Managing your entire inventory and ensuring that these products are available for timely dispatch to customers is the key to success for an eCommerce store. If you are new to the eCommerce business, then you need to know about inventory management and its importance.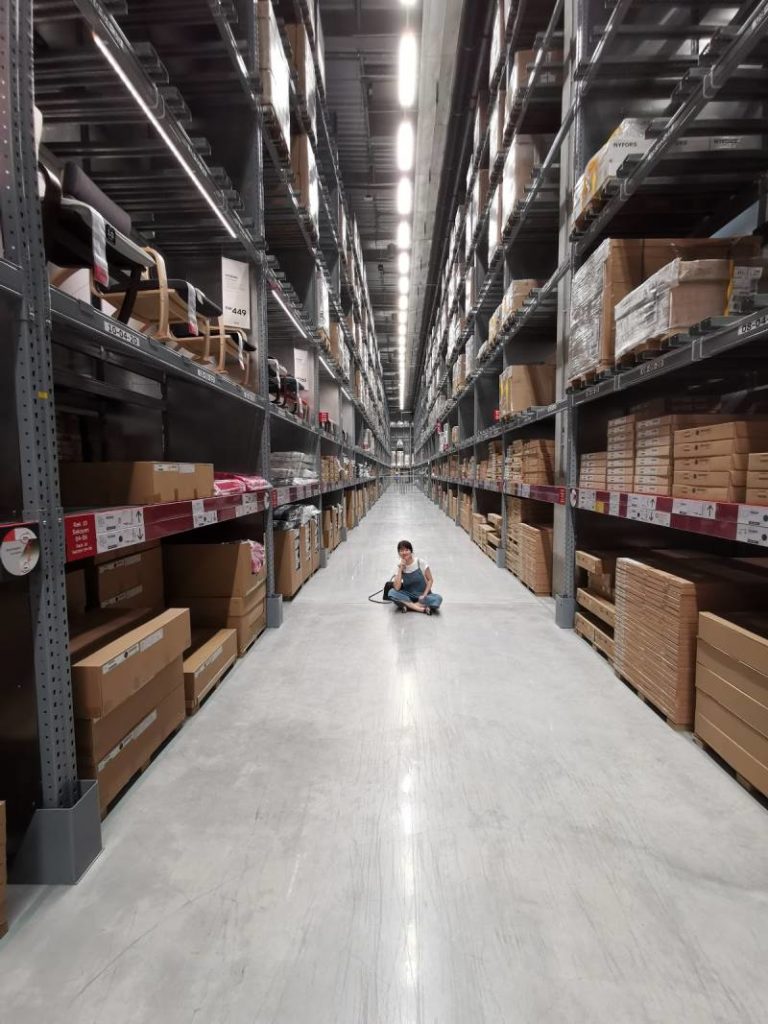 What Is Inventory Management?
Inventory management helps you manage all the products in your inventory easily and effectively. Managing an inventory is not easy. You could have hundreds of products and streamlining them is a herculean task without automation.
A good inventory management system would have the following elements:
You can order products from vendors and raise purchase orders using the system.
Once the product arrives, you can automatically enter it in the system by scanning its barcode. You don't even need to type anything.
Products can be sorted into groups or batches for tracking.
You can know, at any point in time, the products available and their quantity.
You can receive orders from customers and fulfill them using your system.
Once products are dispatched, your stock would be updated automatically.
You can know which products are fast selling, which move out slowly, and which products are nearing their reorder level, all at the click of a mouse.
You can follow any method of your choice like Just in Time or First in First Out.
You can link the system with your accounting software for easy invoice generation and tracking of payments.
Thus, an inventory management system helps you manage your entire inventory most effectively, reducing your workload and helping you save time and money.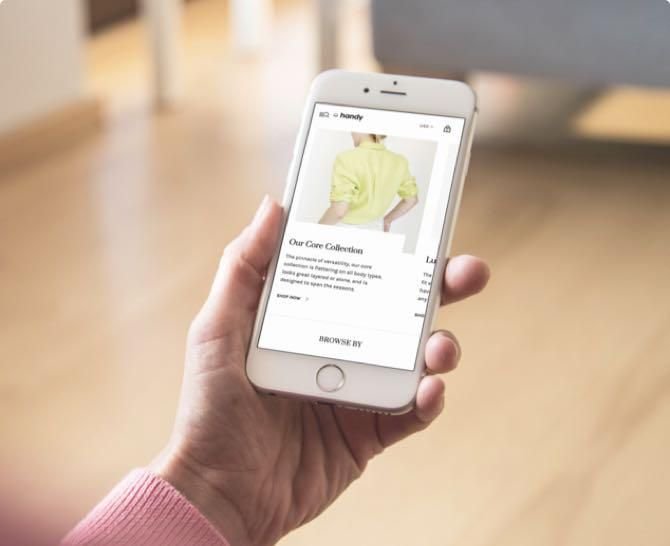 Benefits Of Inventory Management
The main reason why an inventory management system is important for eCommerce stores is the range of benefits it offers users. Let's discuss a few of these benefits.
Manage inventory easily: It is obvious that you use an inventory management system to manage the inventory of your store. The benefit is that it can be done easily with the minimum of effort. You can save time spent on manual work. Automating your system ensures that the chances of errors happening due to mistakes made by people are virtually zero.
You can save money: Every businessperson, at the end of the day, is worried about the bottom line. Reducing costs is now easy thanks to inventory management. You can ensure on-time delivery and keep your customers happy, thus increasing revenue. Also, you can reduce wastage and avoid piling up deadstock, saving money.
Be more efficient: One of the biggest benefits of any automation is an increase in your operational efficiency. Your inventory system is highly effective when automated. Work is done in an automated way, allowing quicker turnaround time and fewer errors. You can get reports about which products are in demand and which are not. It allows you to focus on improving your overall profitability.
Integrate your business: Your entire business can be brought together through your inventory management system. Accountants can use your system to generate invoices and track payments. The marketing department can use it to know which products need more effort to sell. Collaboration between all your teams becomes efficient if you invest in these systems.
Satisfied customers: Having an efficient inventory management system lets you re-stock fast-selling products immediately. It reduces the time for fulfillment and ensures your customers receive their orders faster, hence, leaving them satisfied.
Manage Your Inventory Using Shopify
Now that you have understood the importance of inventory management, it is time for you to start implementing it for your online store. If you were wondering which system to use, then Shopify is a platform that can make inventory management easy, by helping you reap all the benefits discussed above.
Shopify can help you set up your inventory effortlessly. You can manage all types of products through this system. Tracking stock is now easy, and the dashboard of the app allows you to get a complete picture of your inventory. Shopify has its own app store where there are many inventory management apps for you to use. Shopify is the ideal solution for managing inventory.