What would you like to know about
Alexander Skarsgård

?
---
Content overview
You can find much more stuff about Alexander Skarsgård on this page!
Alexander Skarsgård

's net worth over the years
---
| Year | Net worth |
| --- | --- |
| 2022 | $14.4 million |
| 2021 | $14 million |
| 2020 | $13.5 million |
Age: How old is
Alexander Skarsgård

? Where was he born?
---
Hometown:
The famous actor was born in
Vällingby, Stockholm, Sweden
, on
Aug 25, 1976
.
Age:

Alexander Skarsgård is 45 years old now

.
Nationality:

Swedish
Ethnicity:

White
Sign of the Zodiac:

Virgo
Alexander Skarsgård

's height and weight
---
Let's find out how tall
Alexander Skarsgård
is and how much he weighs.
Height in cm and feet:

194

cm

/

6 ft 3 in

Weight in kg and lbs:

90

kg

/

198

lbs
What is
his

real/full name?
---
Alexander Skarsgård
's real/full name is
Alexander Johan Hjalmar
Skarsgård
.
Family: Does Alexander Skarsgård have any brothers, sisters or kids?
---
Parents:
Alexander Skarsgård's father is Stellan Skarsgård.
Alexander Skarsgård's mother is My Skarsgård.
Siblings: Alexander Skarsgård has a sister, Eija Skarsgård and 4 brothers, Valter Skarsgård, Sam Skarsgård, Gustaf Skarsgård, Bill Skarsgård.
Friends and associates
---
Find out who are Alexander Skarsgård's friends and associates:
Margot Robbie
Samuel L. Jackson
Christoph Waltz
Rory J. Saper
Jim Broadbent
Anya Taylor-Joy
Björk
Ethan Hawke
Claes Bang
Ben Stiller
Owen Wilson
Alexander Skarsgård before and after the fame
---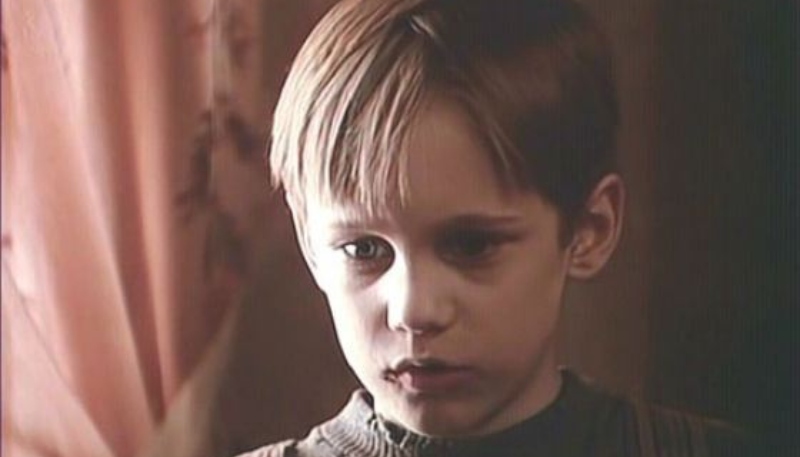 Alexander Skarsgård played his first role when he was 8 years old
Alexander Skarsgård's quotes
---
We handpicked Alexander Skarsgård's best inspirational quotes for you:
---
"I have to be careful because there is something destructive within me, I think, and I can have a tendency to just search for the kicks. I can't really get too close to someone who's too destructive, or too dark, because then I might go down the rabbit hole myself."
---
"A true artist, in my mind, is willing to fail sometimes, because if you're not brave enough to say yes and follow your gut, it's never going to be good."
---
"When we were shooting in Shreveport, me and a couple of friends went down to Lafayette, because they had a big Zydeco music festival down there. We spent two days dancing to Zydeco music, eating fried alligator... It was one of the craziest festivals I've ever been to in my life, but I loved it."
---
"We don't have paparazzi following you in Sweden."
---
"I wasn't like a Hollywood child actor - 'I'm five! I can sing, I can dance, I can act! I wanna be a star!"
---
"When I was four or five, I would organise my cars and my action figures. I needed some kind of structure, I think."
---
"I'm not interested in parts where they are looking for a good-looking guy. I want to be a weird little sidekick in a crazy comedy and then play like a dark drama or a thriller."
---
Education: Did Alexander Skarsgård go to college?
---
High school:College:
Leeds Beckett University
Marymount Manhattan College