Which Gift Could You Buy For A Person Who Has Everything?
If you are invited to a birthday party or to a wedding by a person that is very rich, you will probably have a hard time finding an adequate gift.
It can be a real struggle to choose a gift for a wealthy person that seems to have everything, but we have a few tips and ideas for you!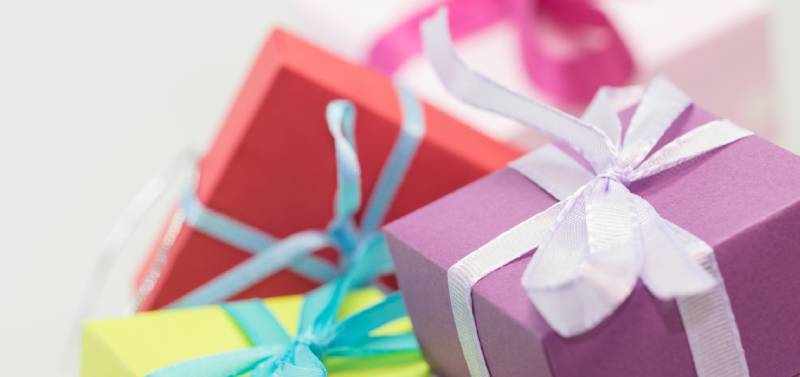 A good person won't appreciate you less because you didn't buy an expensive gift
Before we move on to ideas, it is important to make it clear that a good person won't judge you based on the gift that you bought.
And if someone judges you based on how luxurious your gift is, maybe you should rethink whether you should spend your time, energy and money on that person.
If a person that is much richer than you called you on a party or on their wedding, that person probably likes you and enjoys your company.
So it won't care much about the gift and especially won't care about the price of your gift.
However, we understand that the person is probably important to you and that you want to give your best in order to make the person happy, both by coming to their celebration and by bringing a nice present.
The solution is hiding in unique and unusual gifts
When buying a gift for a person much richer than you it doesn't make sense to try to impress them with something that may seem luxurious to you. Because that same thing maybe doesn't seem luxurious to that person at all.
Instead, you may try to surprise them with some unique or unusual gifts that have sentimental value.
You could print something unique to that person and you on a mug, T-Shirt, socks, bag, jewelry or some other product.
It is easy nowadays to create unique gifts, as there are 'print on demand' companies that offer you to print your designs on hundreds of different products.
Their prices include products, printing and delivery and are not expensive.
Just Google 'print on demand companies' and you will find tens of companies that may help you, like Printful, RedBubble, TeeSpring and many other.
The other option is to buy some unusual gifts. Of course that your rich friend can afford to buy some unusual thing but maybe the person never thought that such a product exists.
Here are a few unusual products for him, for her and for children:
Barrel shaped football games table
This one is a really amusing gift for him, as it can bring hours of fun and relaxation for the whole crew.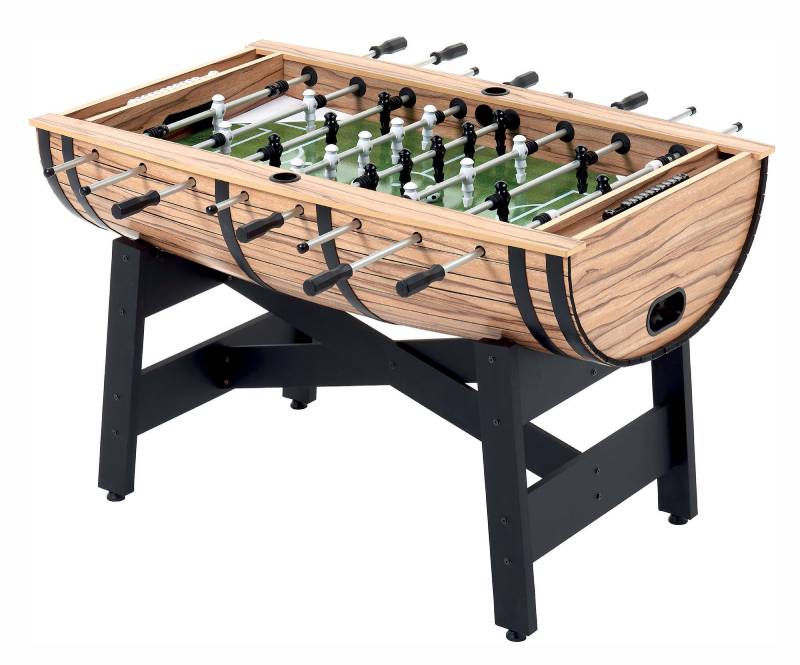 Retro styled pink radio
This may be a perfect unusual gift for her. If she is your friend from the school, this gift may remind her of times when you used to listen to your favorite music together.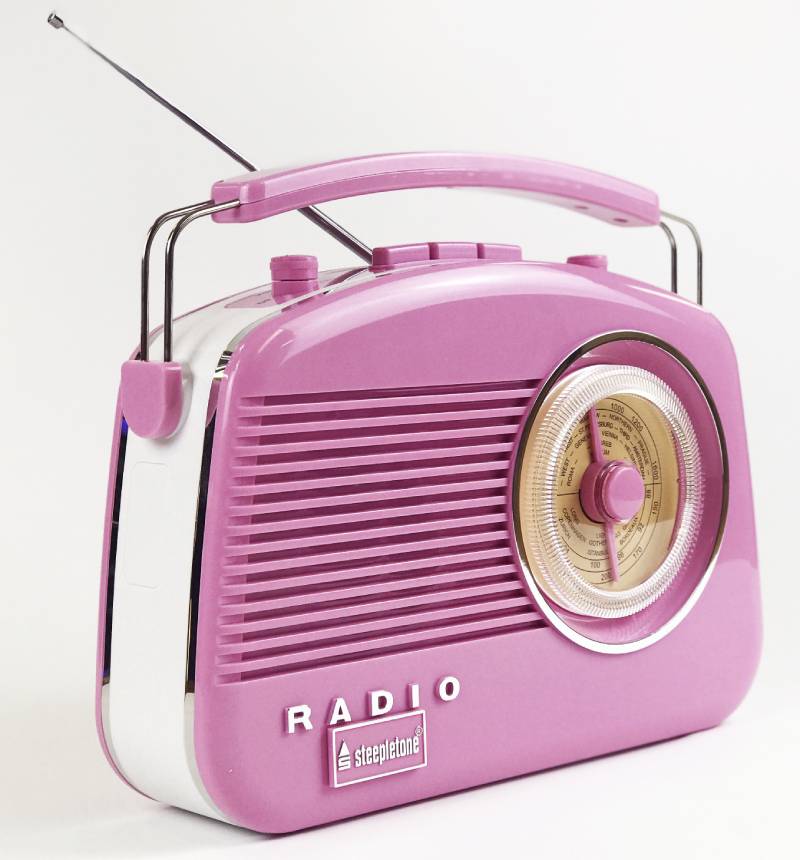 Playhouse tent for kids
Although kids of rich parents probably live in a big and luxurious house, like any other kids, those kids too need privacy from a very young age.
That's why these cute, unusual playhouse tents may be the perfect gift!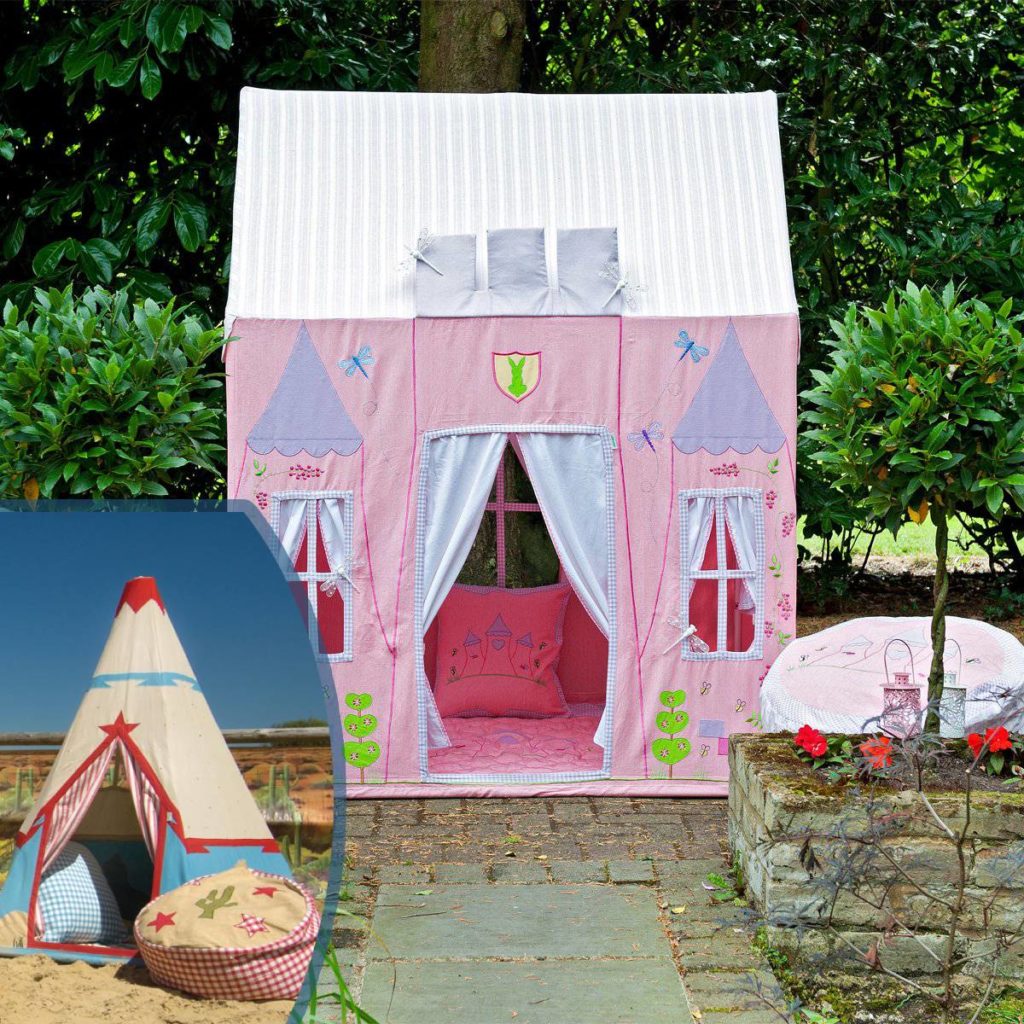 Good luck with finding the perfect gift and enjoy the party!
We hope that we gave you some good tips on what's important when buying a gift and that we inspired you to find an awesome gift for your rich friend or cousin. Enjoy the celebration!