How Much Do WordPress Developers Earn Per Hour?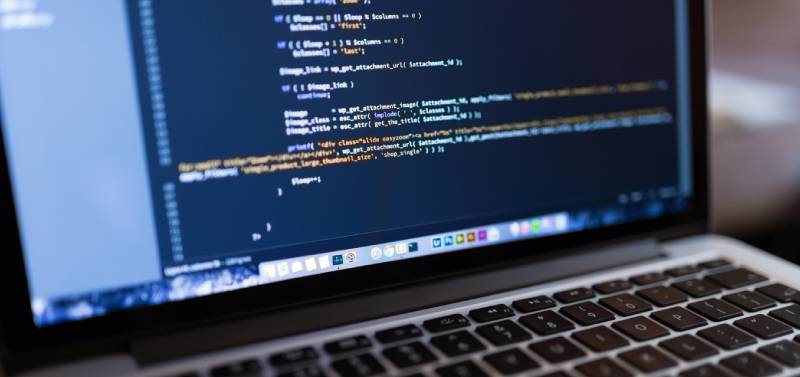 WordPress is the most popular software for creating websites.
The fact that the WordPress is free and very easy to use makes it very attractive for people who want to build a website or to offer that service to their clients.
Over 30% of all websites on the Internet and over 60% of the sites that are powered by a CMS (content management system) are created using WordPress.
Although WordPress is free to use, it is not a not a low-quality solution.
Here are just a few of many big companies that use WordPress:
Sony
Bloomberg
SAP News Centre
BBC America
Disney
MTV News
Mercedes-Benz
So depending on the budget and on who is creating a website, WordPress website can have an average or an awesome look.
It's design and functionalities can be easily enhanced by using WordPress themes and WordPress plugins that may be free or paid.
For example, there is a free plugin called WooCommerce that turns WordPress site into an e-commerce site. But some premium add-ons for that plugin cost up to $249.
But what's the price that WordPress developers charge for their services? Is it a lucrative job?
Types of WordPress developers based on knowledge and experience
Not all WordPress developers do the same work.
Those with less experience and knowledge usually only know how to install WordPress CMS, WordPress themes and WordPress plugins and to add content and make some small modifications.
On the other side, there are real WordPress developers who are able to do some advanced tasks, to build custom solutions, like coding a WordPress theme from scratch or building a custom plugin.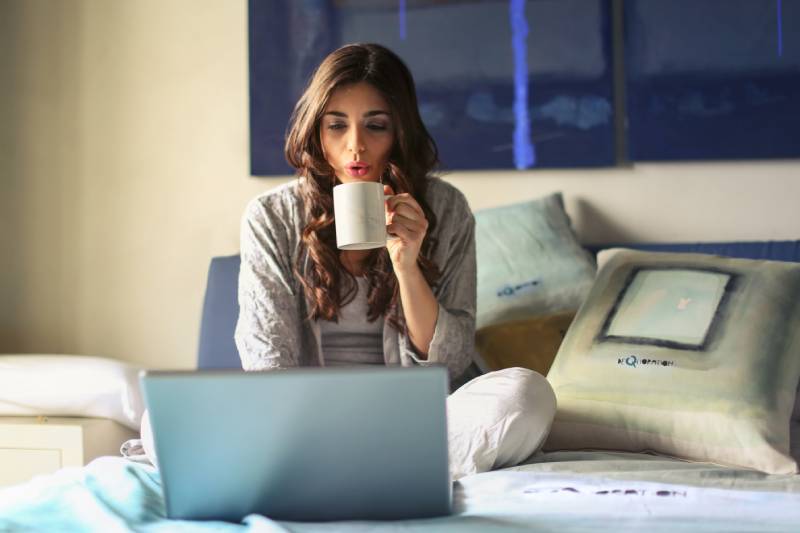 How much do WordPress developers charge per hour on average?
Depending on their skill level and the complexity of the task, most WordPress developers charge from $10 to $150 per hour.
Those that find clients using platforms like PeoplePerHour or UpWork usually charge between $10 and $60 per hour.
Some freelancers from undeveloped and poor countries charge even less than $10 per hour.
This WordPress Developer NSW Sydney charges $20 or more per hour, depending on the complexity of the job.
Rachel McCollin, a WordPress developer and author of four WordPress related books, said in her article for WPMUDEV that she charges from $75 to $125 per hour for her services.
She also explained in that article why she thinks that many WordPress developers are paid peanuts.
One of the main reasons that she mentioned is that they don't know the true value of their work.
How much do you charge for WordPress related services?
We hope this article helped you to get a better idea on how much do other WP developers charge for their work and how much could you charge for your services.
If you want, you can let us know how much do you charge or if you are an employer you can tell us how much are you willing to pay for those kinds of services.
Share your thoughts with us in the comments section below.